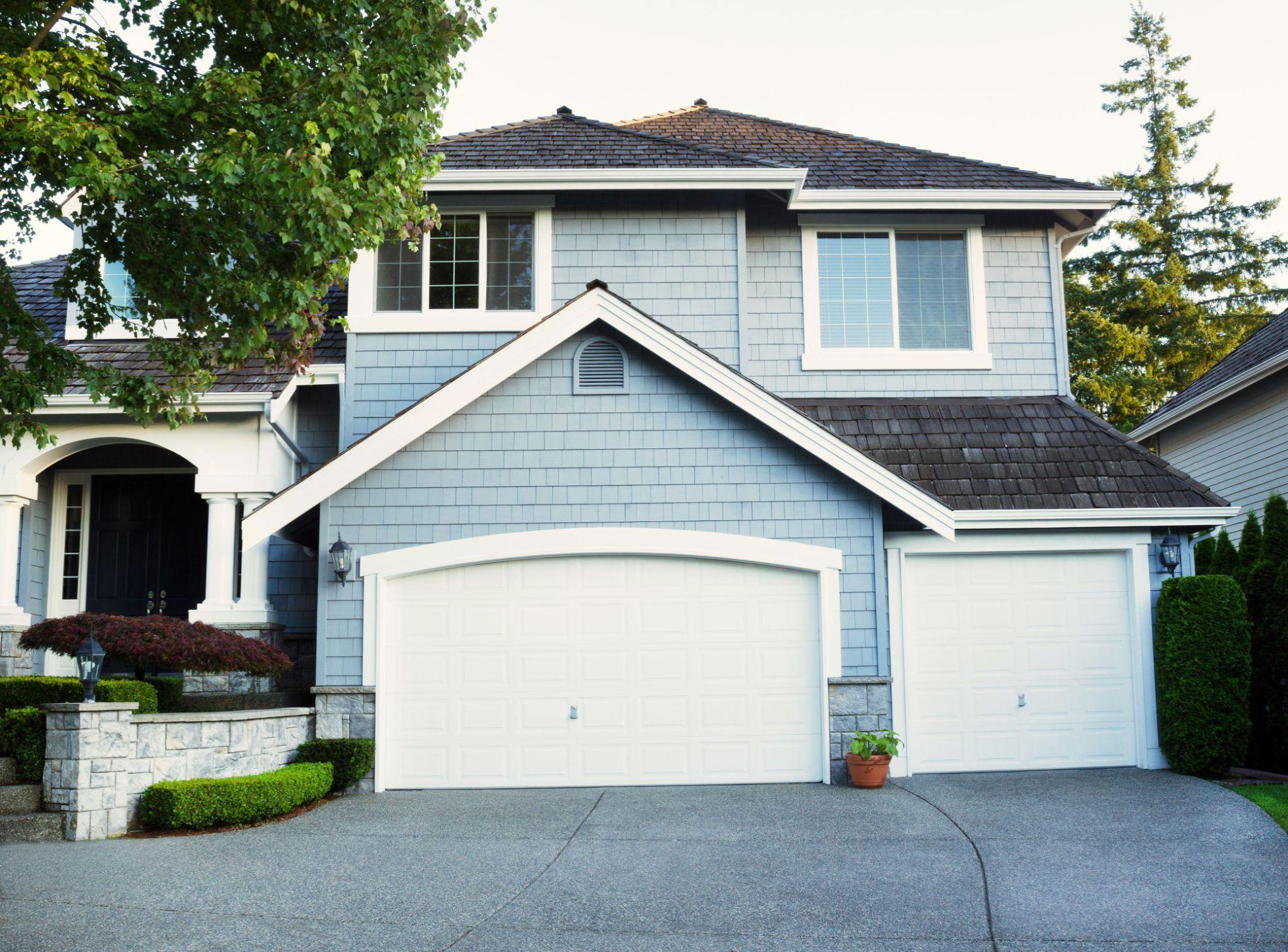 Wed 09 2022

4 Benefits of Adding a Garage to Your Home

If you don't have a garage connected to your home, you might be considering an addition. But, adding a garage does take time and money, so you may wonder if it's worth it. But, overall, there are many good reasons to get a garage for your house. You'll likely find you use the garage every day for various purposes.

Here are four benefits of adding a garage to your home. If you have questions about what type of garage would be best for you, reach out to the construction experts at H&H Builders, Inc.
Benefit 1: Protection for Your Car
If you don't have any garage space, your vehicles will be exposed to the elements. With a garage, your cars are safe from harsh weather, so they will stay looking new for longer. Also, a garage adds protection from potential theft. Your car is much more likely to be broken into if it's sitting on the sidewalk or in your driveway.
Benefit 2: Extra Storage Space
Finding enough room for your items can be challenging, especially if you have kids. It's easy to run out of room inside closets or basements, so if you need extra space, a garage is a perfect option. You can add shelves and cabinets to store all kinds of items that just make sense to hold in a garage. It's the ideal area for holding sports equipment, tools, car parts, and more.
Benefit 3: Increase the Value of Your Home
Any home addition is likely to boost the curb appeal of your home and increase its value. So, if you plan to sell at some point, a garage is a significant feature that many potential buyers expect. You can likely be a lot more out of a home that has a garage than out of one that doesn't. Plus, you'll probably just enjoy the look of your home with this exciting change.
Benefit 4: You Can Use a Garage for Other Purposes
While people often use their garage to store their vehicles or extra storage, you can use a garage for so much more. If you're working from home and need an additional area, you can convert part of your garage to an office. You can also add a construction workspace, craft area, workout spot, and more. It's just up to your imagination and what works for your lifestyle.
Get Started With Your Dover Garage Renovation!
Whether you need a new garage or want an updated and expanded one, H&H Builders, Inc. provides high-quality construction services. We can custom design the garage that fits your design style and space needs. Call us today to learn more about our garage additions and renovation services.