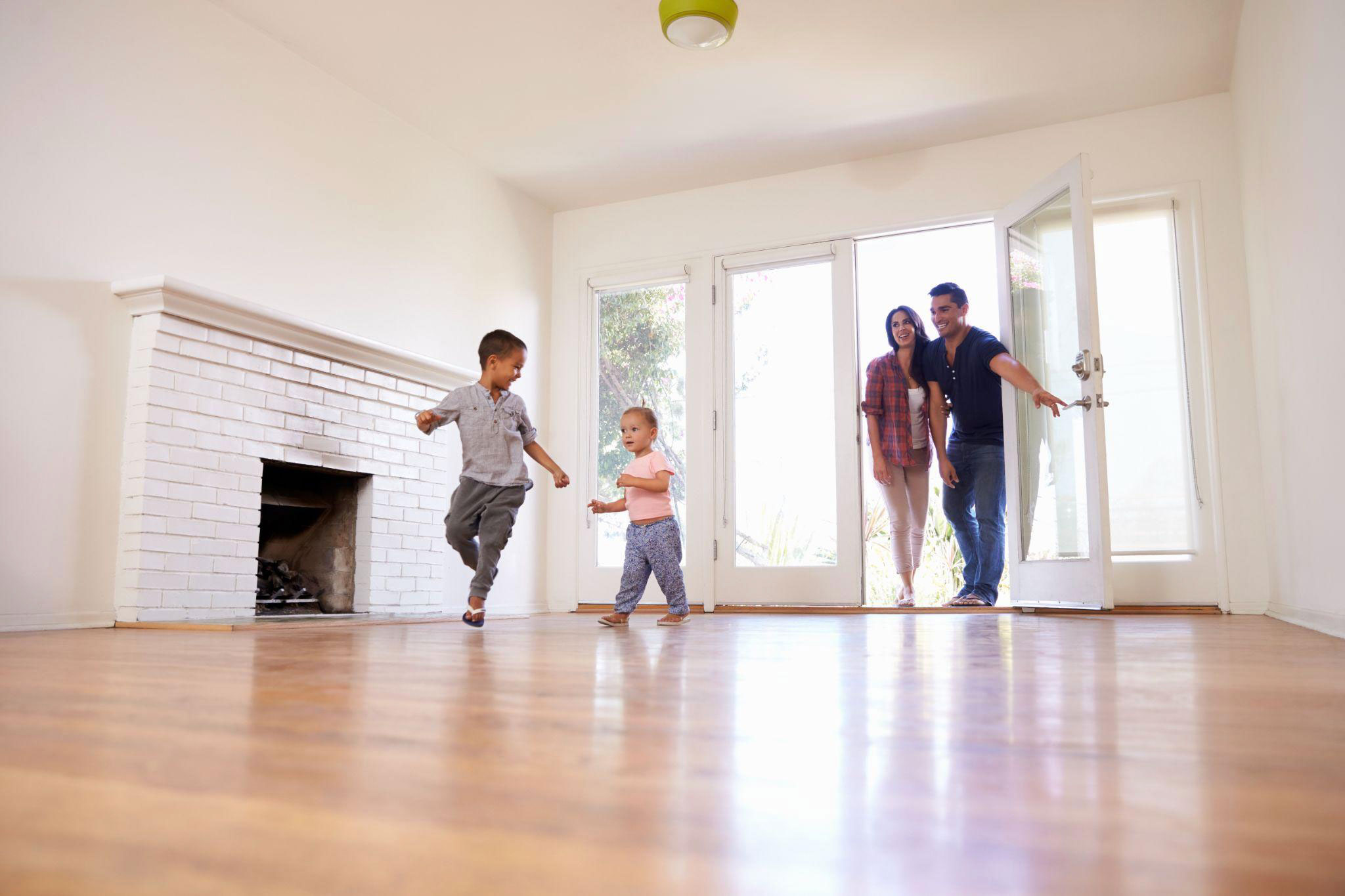 Wed 28 2022

5 Custom Built Home Myths

If you're ready to move somewhere new, you may be trying to decide between a custom-built home or an already-built home. Maybe you've been thinking of the benefits of having your own home built. With your custom home, you'll get to choose finishes, features, and overall just design your dream house. However, maybe you're hesitant because you've heard some negatives about custom homes that have you unsure.

The truth is that many things that go around custom-built homes are myths. So, if you want to know the truth, the contractors at H&H Builders, Inc. have put together this guide.
Myth 1: You Have to Be Really Rich to Have Your Own Home Built
One common misconception is that only people with a lot of money can have their homes built, but this isn't really the case. In fact, often, it's cheaper to have your own home built than it is to get a similar option that's already made. You'll get control over how much you spend on many materials, and you'll also be able to secure loans and financing for a home-build process.
Myth 2: It Will Take a Long Time to Build the Home
You may also have heard that it will take years to get your home built. But, this isn't the case either. If you go with a reliable home-building company with a good track record, they will ensure that your new home is built promptly.
Myth 3: It's Hard to Get a Loan
While the process for a home construction loan is slightly different than for an already-built home, it's easier than you'd think. You'll still be able to work with your bank and secure a loan in most cases, so if you could get a loan to buy a home, you can likely get one to build a house.
Myth 4: You Need to Know a Lot About Home Building
You don't have to know much about home designing or building to have your own home built. All you need to do is pick an expert new home construction company. You aren't responsible for making the home yourself. Instead, they will walk you through the process. You'll just get to give your input about what you want, and they will help make that happen.
Myth 5: It's Hard to Find a Reliable Home-Building Company
When finding the right company to build your new home, you want to ensure they have a good track record and good communication. And, you can find these qualities and more when you work with H&H Builders, Inc. With over 60 years of experience, we are committed to our customers and giving them the results they want. Contact us today to learn more or to start the process.