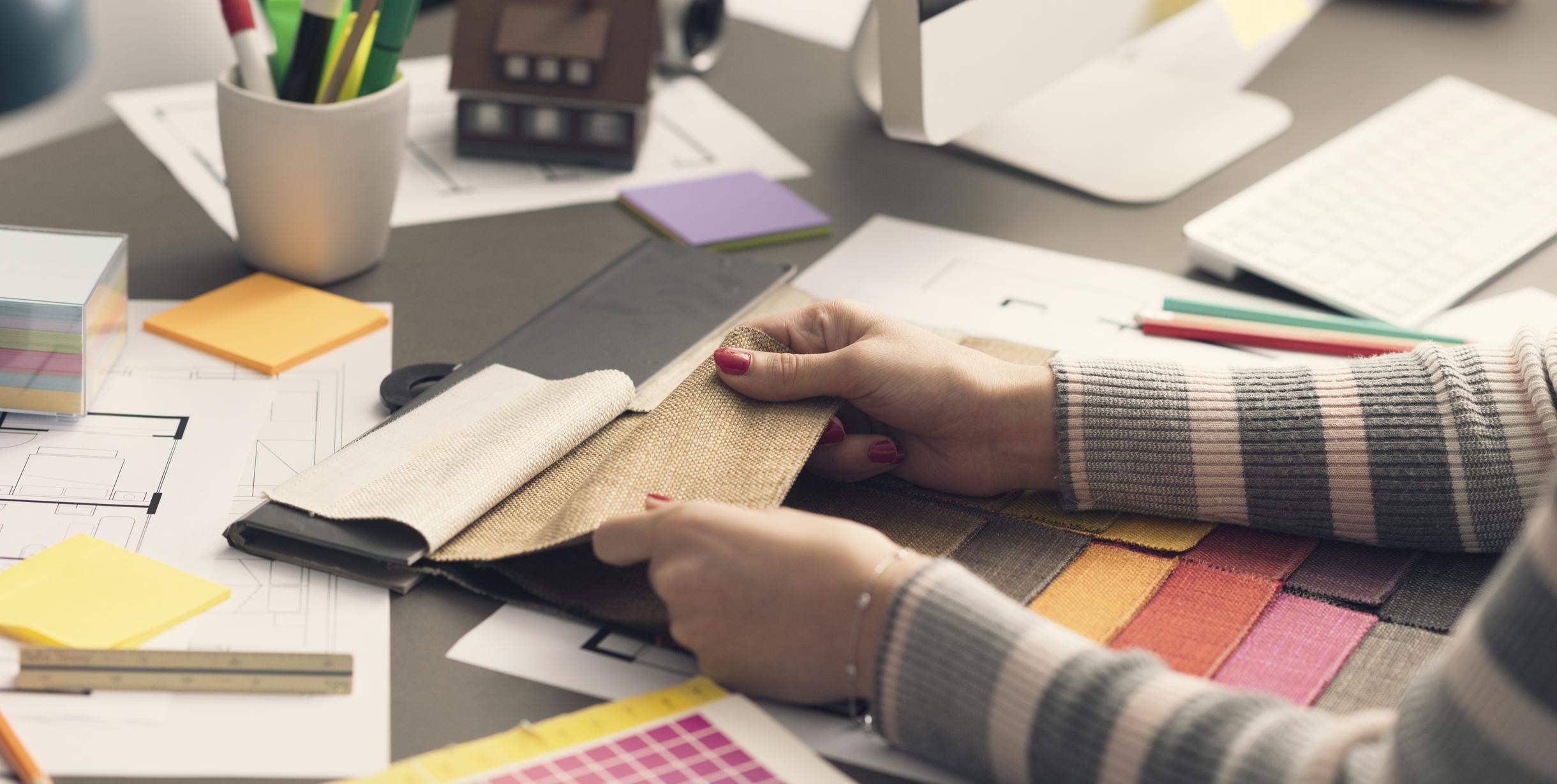 Mon 26 2020

5 Key Decisions to Make Before Designing a Custom Home

Buying a home is a life-changing prospect but imagine designing your own home from scratch! With H&H Builders, you no longer have to imagine it: we have the tools and the expertise to guide you through the entire process from the foundation to the kitchen sink.

Before we begin the process, however, there are very important decisions to discuss in order to create the custom home you really want and need. Every single variable about the home needs to be considered, from selecting the right lot of land, checking the city's local zoning laws about home construction specifics, and determining the complete layout of your potential home. This may seem like a lot to consider. But as you work with professionals like our team at H&H Builders, your real estate agent, and your architect, these decisions will become easier to make.
1.  Secure Your Financing
As you well know, designing and building your own home is a lifetime investment. We have talked about this subject before, so it may be a good idea to check out further information about financing options when speaking with lenders and your bank. Designing a custom home in Delmarva is all about planning and saving each penny until you're ready!
2.  Select a Location
Before you build, you'll need to find the perfect plot of land! To succeed at this step, you should work with an accredited real estate agent to make sure the lot you choose is the most desirable. The size and shape are important, but so is the quality of living in the neighborhood you choose.
3.  Plan the Basics
How many bedrooms will you need, now and in the future? How many bathrooms will be enough for everyone in your family? Single, double, or triple story? How far into the space will your family room expand? Will you want vaulted ceilings? What kinds of windows, and where should they be placed for the best natural lighting? Working with us, all these questions can be answered wisely.
4.  Inspect Interior Design Options
Are you partial to modern home designs? Or are you looking for something a bit more rustic and traditional? What types of lighting fixtures do you want to include, and how do you want them to match the placement of windows, tables, and other furnishings? Keep these kinds of decisions in mind as you are in the planning stages of your home design.
5.  Hire the Right Professionals
You may think the building of your home is between you and the company you choose to work with. In truth, dozens of people of all professions become involved in the construction of a custom home. These include:
Plumbers
Land clearing crews
Surveyors
Structural Engineers
Inspector (from your town or city)
Electricians
Architect
Construction crew
Of course, you don't need to research and call all these different types of companies on your own. Here at H&H Builders, we have connections with honest and hard-working people of all professions that will help you through the entire process.
H&H Builders is excited to help you finally build the home of your dreams! Contact us to build a custom home in Dover, DE, and all the surrounding communities.