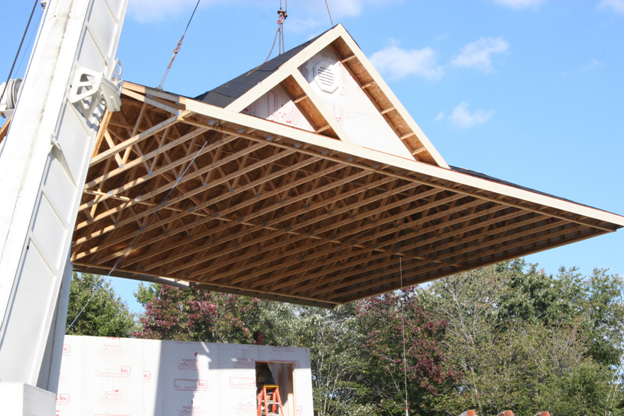 Fri 24 2018

5 Limitations of Building a Prefab Home

For many homeowners, the choice of whether to buy or build a new home is clear. There's a great appeal in having a new home that is, well, entirely new. To avoid the seemingly high costs of hiring an architect or floor plan designer on top of custom home builders, several of these homeowners choose to build a prefabricated home.
What is a Prefab or Modular Home?
Prefabricated (prefab) homes are sometimes referred to as modular or manufactured homes. Pieces of the home are constructed on a large scale inside a factory, rather than at the actual site. These pieces are then transported to the chosen lot and put together to create a finished home.
This is in contrast with stick-built home construction, where individual homes are built entirely on the lot. Unique, stick-built custom homes have distinct home designs. On the other hand, prefab homes follow certain set plans so that they can be mass-produced.
What prospective prefab homeowners often don't realize is that they may face more limitations before, during and after home construction than if they were to construct a stick-built home. Here are just 5 of those limitations: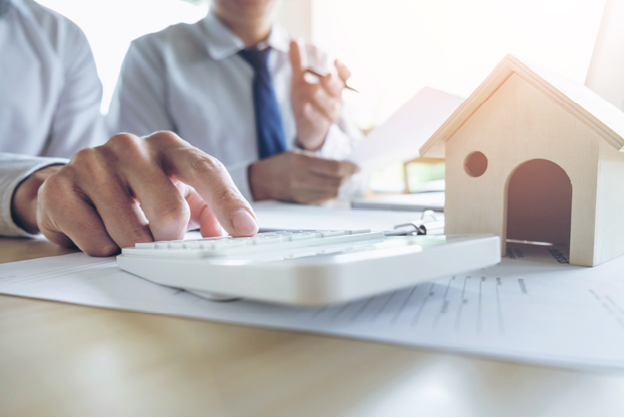 1. Financing Limitations
For starters, prefab or modular homeowners have to pay for the entire project upfront. This makes it difficult to finance the home, despite the supposedly low initial cost.
The price for a prefab home also rises when you look at all the additions you'll need beyond just the home's structure itself. This can include concrete steps, the home's foundation and the cost for connecting your manufactured home to utilities like public sewer lines, water, etc.
Without the cash you need at the start of the project, and with many lenders unwilling to provide a loan for a prefab home, funding modular home construction may not even be possible for some time.
2. Lot Limitations
You may have limited options for which lots you can build on as well. Not every lot will be able to accomodate a modular home. It may not accommodate the crane used to place the prefab home pieces either. Some new housing developments won't allow for modular homes to be built there, while other neighborhoods only build prefab homes.
You may find that perfect plot of land easily. However, certain zoning laws and these other lot limitations may stop your project before it even begins.
3. Construction Limitations
The construction itself for building a prefab home is also a hassle and more expensive than it first appears. You'll have to pay to transport all the construction materials, the prefab parts, the crane and more to your chosen site. If you've had to pick a lot that's far away from where the home was manufactured, this can take a serious chunk out of your budget.
In addition, trees, land and wires will need to be cleared for the crane to do its job. However, certain restrictions may not let you clear everything you need.
4. Quality Limitations
It's true that modular homes can be manufactured quickly, but sometimes that leaves more room for error and poor production. Prefab homes also sometimes are built using lower quality materials for the sake of making production cheaper.
As opposed to stick-built homes, you may not have the choice for which materials make up your home. Often this makes resale harder for prefab homes. Potential buyers turn away when they notice a cheaper quality in construction materials and the production itself.
5. Customizing Limitations
Finally, future prefab homeowners are limited when it comes to customizing their new home. Depending on the home builder, they can only pick between certain options. But beyond those select options, they can't customize as they would please.
A prefabricated home then, while new, won't be uniquely yours. Someone else's home has the same layout and same features as yours. But if you're building a new home, why not design custom home plans that fit your needs, your family and your lifestyle?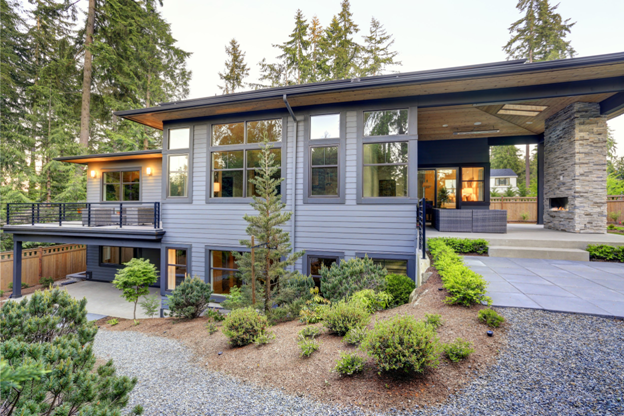 Is Prefab Right for Me?
If you don't want to be overwhelmed by various options for customizing your home and lots on which to build, then prefab may be the right route for you. If your don't want to pay more for higher quality materials, but are willing to pay more for upfront costs and transporting the home, then again, you may want to consider prefab.
But, if you've been wanting to construct your dream home, one that's unlike any other, then don't skimp on a prefab home. You may even save more on total costs and have better resale with a stick-built home. But best of all, you can design the home just as you'd like it.
Customize and build your dream home in Dover, DE and throughout the Delmarva Peninsula with H&H Builders, Inc. We know that fine quality should never be sacrificed. That's why we build custom stick-built homes with the best materials and the most excellent craftsmanship, while staying within your budget. Call us today to receive a free estimate on drafting house plans and custom home construction!