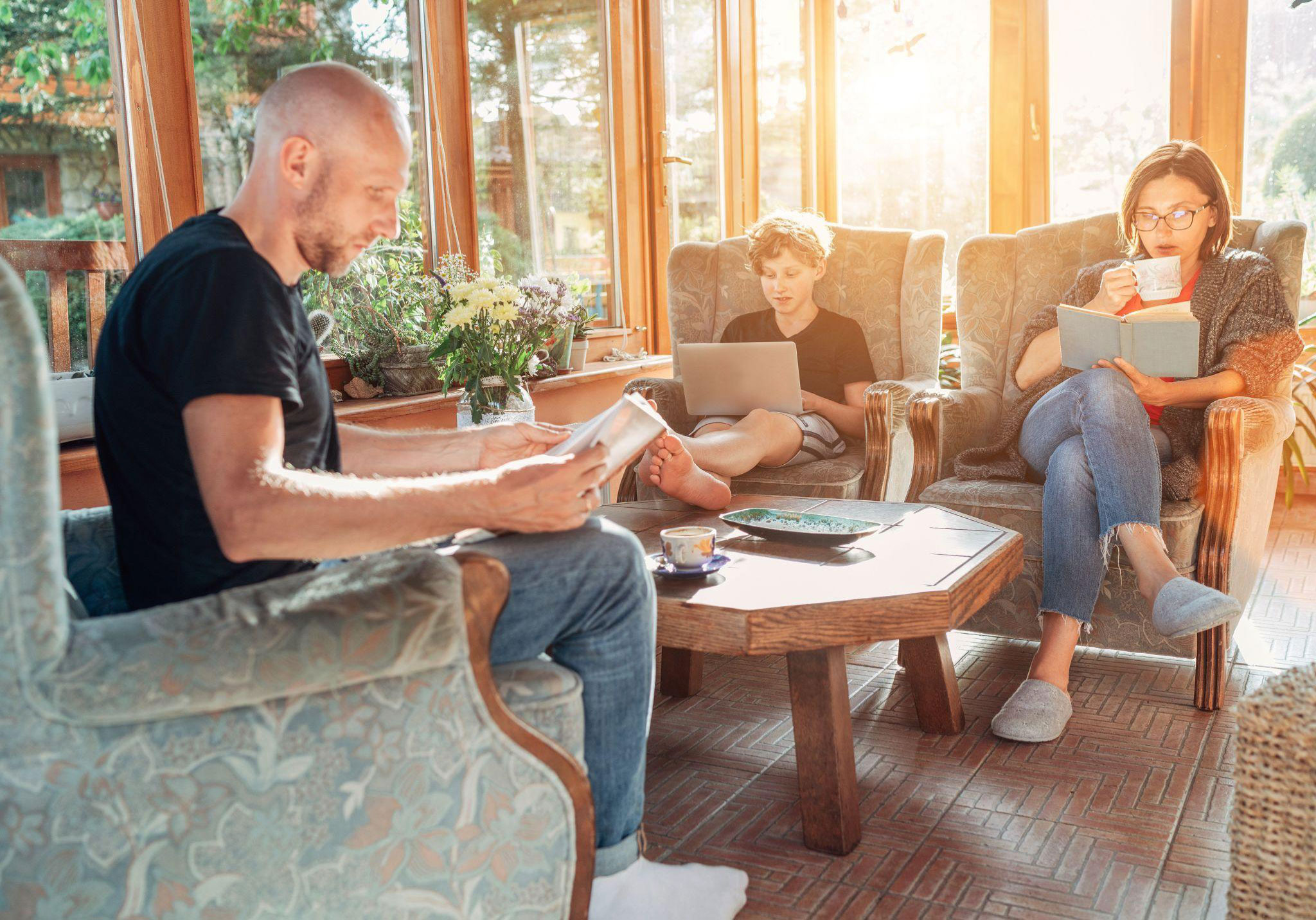 Thu 11 2022

5 Popular Custom Home Additions to Consider

Is your home lacking in space? Maybe there's a room that's too cramped and just doesn't feel functional. Or maybe you have a growing family but don't want to move away from your current home. In each of these situations, a home addition can provide a convenient solution that allows you to expand and improve upon your home's existing footprint without starting over.

When it comes to home additions, there's a wide variety of rooms and spaces that could be created and added to your home. There are, however, some options that seem to work best for many people. Here are five of the most popular home additions to consider:
1. Sunroom
Building a sunroom or screened-in porch is a great way to create a beautiful space that feels airy and warm. Since these rooms are designed to integrate with the outdoors and don't utilize your home's existing heating and cooling systems, they can be surprisingly cost-effective and quick to build.
2. Home Office
In today's remote work world, many individuals are fortunate to be able to work from home. Building a custom home office allows you to create a quiet and productive retreat where you can effectively focus on your work while still staying close to your family's activities.
3. Extra Bedroom
If your family is growing or you find yourself hosting guests frequently, it may be beneficial to build an additional bedroom in your home. Bedroom additions can range from small child's rooms to full primary suites and can give your family some much-needed room to breathe.
4. Kitchen
Is your kitchen feeling a little cramped? Update the form and function of your kitchen with a well-designed home addition. With a custom kitchen addition and/or renovation, you'll be excited to cook dinner each night in a space that's both stylish and functional.
5. Finished Basement
While finishing an existing basement isn't technically a home addition, it definitely adds usable space to your home's footprint! If you have an unfinished basement that's currently being underutilized, consider working with a custom home company to finish the interior. Many times, you can choose exactly what you'd like the floorplan to look like, whether you want to build another bedroom, a games room, a mother-in-law suite, a home theater, or another kind of space.
Custom Home Builders in Dover, Delaware
If you have a potential home addition project in mind, get in touch with H&H Builders and we can help. As a professional construction company specializing in custom home building and remodels, H&H Builders, Inc., has extensive experience designing and constructing all types of home additions and can help you make your dream home a reality.
Based in Dover, Delaware, H&H Builders is a locally owned and operated business that's served customers across the Delmarva peninsula since 1961. Over the last 60+ years, we've developed a local reputation for providing outstanding craftsmanship, excellent customer service, and fair prices. Contact us today to learn more.