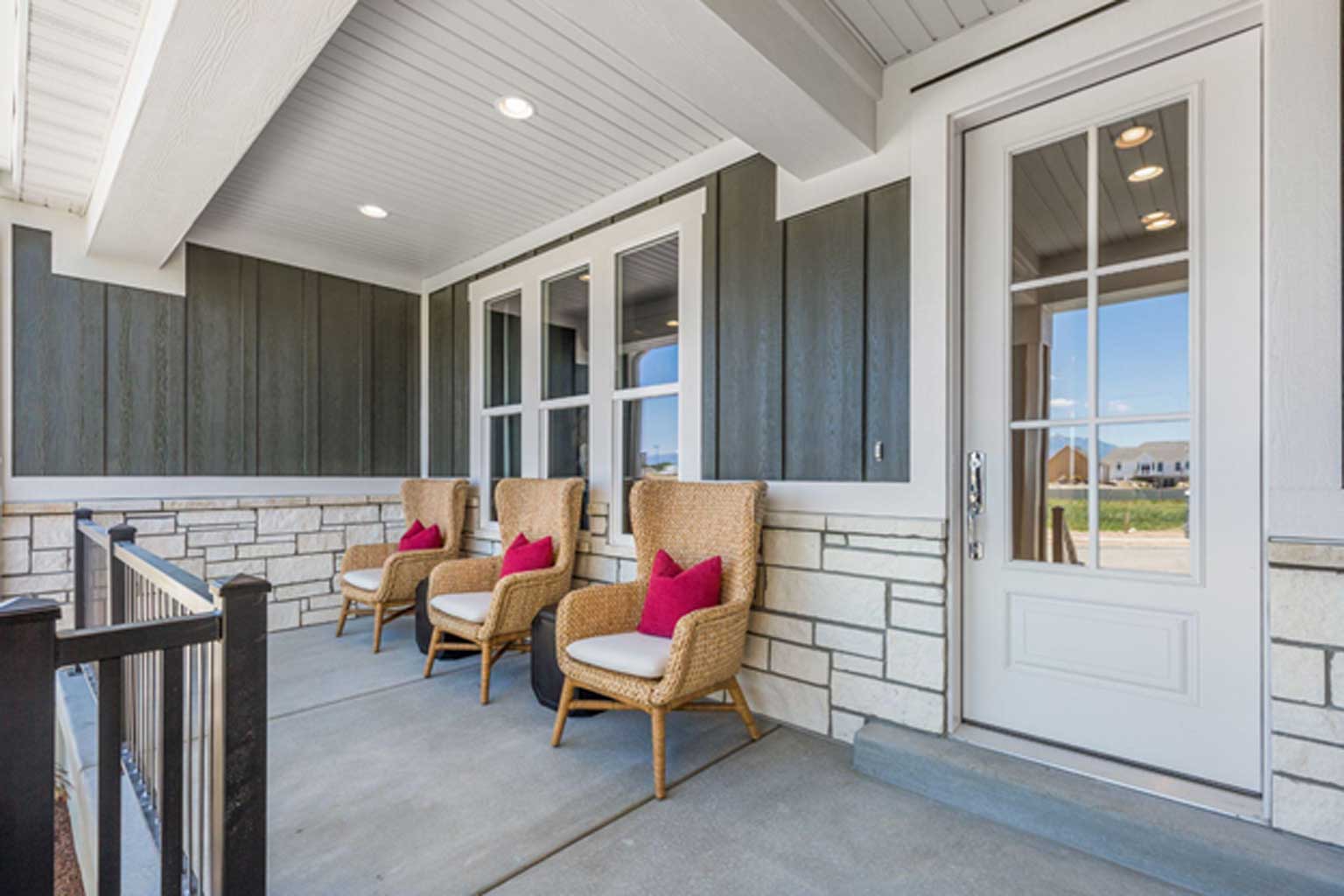 Sun 07 2021

6 Factors to Choosing Home Exterior Siding

Whether you're building a new house or renovating your existing one, the siding you choose can elevate things to a whole new level. There are several options available, and your choice will depend on your budget, your home's style, and your maintenance and durability needs.
Popular Siding Options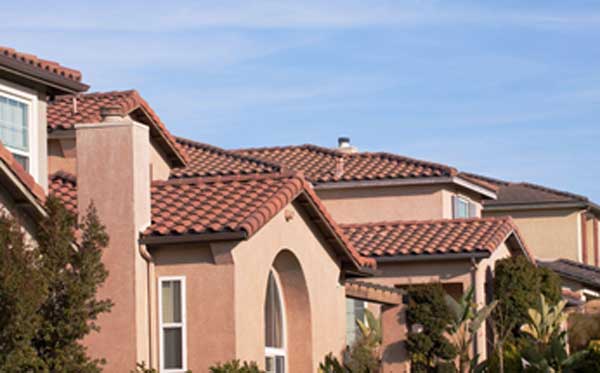 Stucco
Stucco is one of the more reasonably priced types of siding. Stucco has been used for hundreds of years. Since it's made by mixing cement with sand or lime, there is a lot of versatility when it comes to shaping and designing it.
To install stucco siding, we cover a wooden wall with galvanized metal screening and tar paper, then apply stucco on top. Brick and stone walls can be given the stucco treatment as well.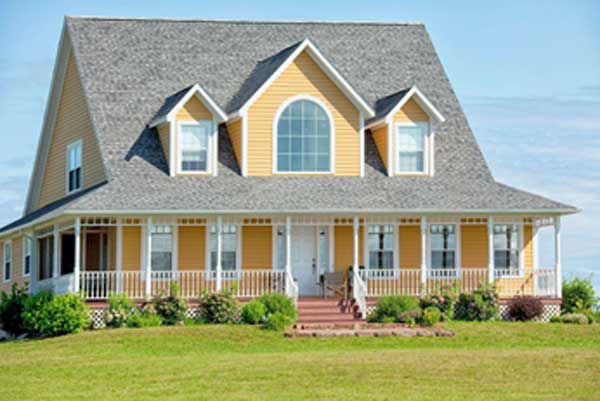 Vinyl
Vinyl siding took the US by storm back in the '60s, and it's still as popular as ever. The low costs of installation and maintenance, combined with the fact that most contractors offer lifetime warranties, make vinyl siding the hot favorite.
Maintenance is easy for vinyl siding; it just requires an occasional wash. Vinyl siding comes in a host of different colors and shapes like horizontal and vertical panels, fish scales, shakes, shingles, lap, and beaded designs.
Metal
Metal siding is usually made of aluminum or steel. Other metals such as copper or zinc may be used as well. They are incredibly lightweight and cost-effective. Metal can be bent and curved into any shape imaginable, which makes metal siding very popular for homes with intricate designs and architecture.
Siding Factors to Consider
Water Resistance
Choosing siding that can resist water damage is important, especially if you live in an area that is prone to storms and rainfall.
Easy Installation
Easy installation is especially important if you are planning to install the sidings yourself. Even if you hire a contractor, the easier the installation job is, the less you will have to pay for it.
Energy Efficiency
Make sure to install the right kind of insulation underneath your sidings so that your electricity bills for heating and cooling remain under control.
Aesthetics
The look is one of the most important parts of getting new siding installed. This will be the view you will see every time you look at your home, so make sure it appeals to you.
Versatility
The siding you choose should have the range to handle all the design ideas you have in mind for your home.
Durability
Ensure that your siding choice will last in the weather in your area. Extreme temperatures or a lot of rain can take a toll on siding. Some siding materials are more durable than others.
Whether you are building your dream home or giving your existing one a makeover, H&H Builders are the partners you need to bring your vision to life. Get in touch today and let's start your siding project!