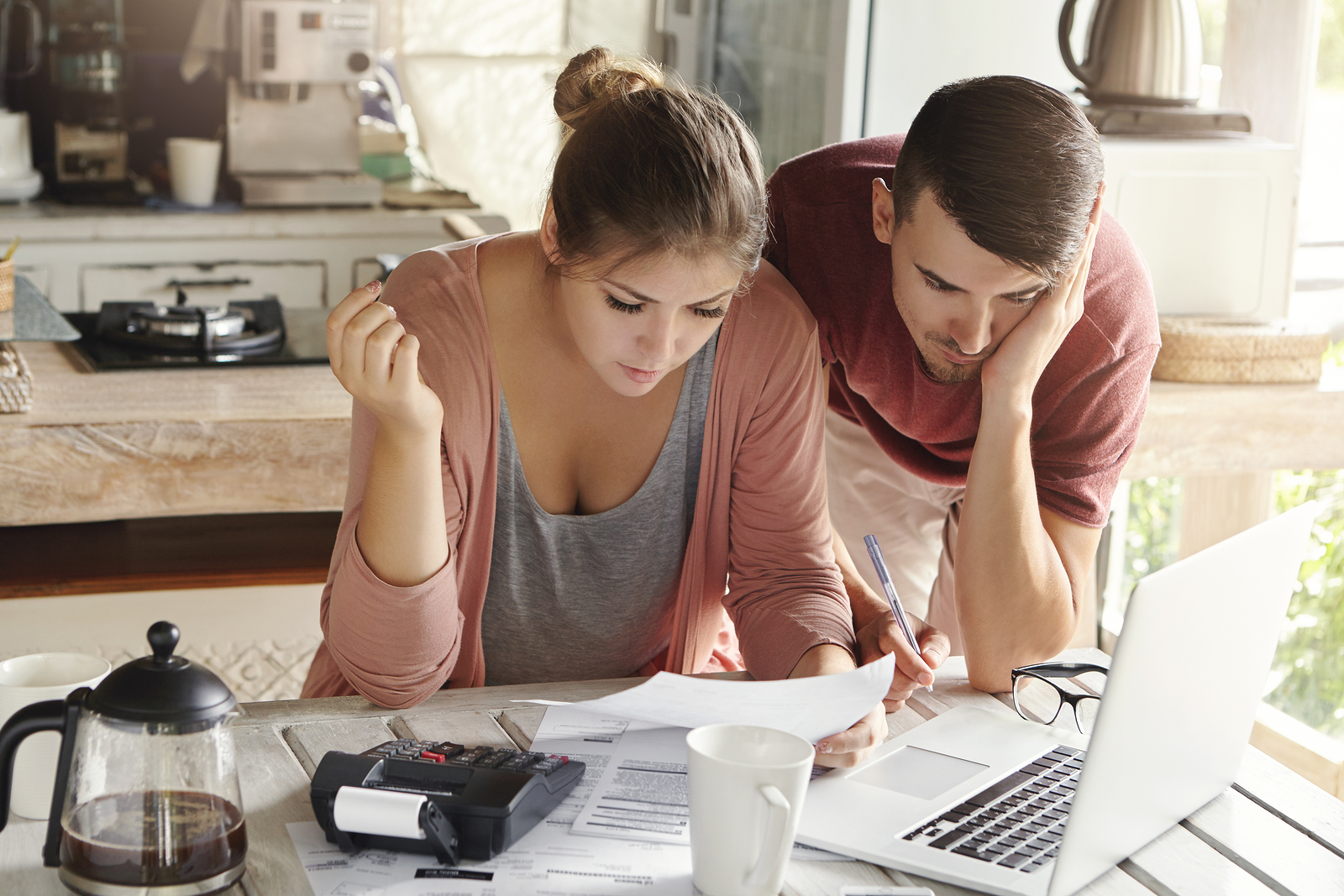 Fri 20 2018

6 Reasons Why Buying a Used Home isn't Saving You as Much Money as You Think

When you look at the immediate cost of buying a used home compared to building a custom home, the choice between whether to buy or build seems obvious. Building a house comes with a stigma for being much more expensive than buying a house. But the cost of buying a home goes beyond just the down payment and closing costs. When you look at the costs closer, your decision may shift.

Don't completely close off the idea of building your own custom home! Here are 6 reasons why buying an older home may cost you more than you realized originally.
Higher Homeowners Insurance Costs
Several factors go into determining how much your homeowner's insurance premium will cost. For example, new home designs are built to the latest safety codes. Insurance companies like and reward this with a less-expensive premium. But you may have to pay more if your home is in a poor location and has a large square footage.
Building a home gives you options for lowering a high homeowners insurance premium. That may not be a freedom you have when buying a home. Plus, you choose where to build your home and the square footage it will have, complete with up-to-date safety features.
Upkeep and Repairs
Some older homes are worse than others for how much upkeep they require. Initially, you may not pay much for the house. But its cost can quickly increase when you have to pay thousands for system repairs or replacements.
Appliances that need repairs or upgrades can especially be pricey. Building a new home, though, comes with new appliances and new warranties if they do break down. Other repairs and upkeep are simple or unnecessary because the house is in such good condition.
Greater Cost per Square Foot
Even though more square footage can amp up your homeowner's insurance, we still like our space. Lots of new homes are being built with larger square footage, but these homes get more room for their buck. The median cost per square foot depends on the area where you are living, but on average, homes built before the 1960s cost around $148 per square foot. New homes come in at only $103, letting you build bigger for less.
Higher Energy Costs
New homes are being built with more energy efficient features. For some homes that means new solar panels and energy-efficient windows. But other eco-friendly home designs and appliances are also being implemented more in newly-built homes. On average, homes are 30% more energy-efficient than homes that were built even just 10 years ago.
Saving the planet can also save you money. Sometimes you can qualify for tax rebates to reimburse you for installing these features. Plus, you'll also save on utilities like with new appliances that use less water and energy-efficient windows that help lower on heating and cooling costs.
Remodels and Renovations
Maintaining an older home sometimes also means remodeling it. Even if the house you've bought isn't that old, some homeowners still decide to renovate so space can better fit their needs. Building a custom home, on the other hand, means creating the floor plans and designs you want without needing to spend again on later remodels.
Some of the most costly renovations are bathroom and kitchen remodels. These remodels can put quite a dent in a homeowner's budget, even more so if you have to work to fit and match the renovation with the rest of the house. Design and build your custom home, though, and you won't need to spend more to maintain or remodel these rooms, or to get them just right.
Less Resale Value
Such renovations have a great resale value. But again, they look even better when they are built as part of the whole house. Building a home from scratch gives you that updated kitchen, bathroom and more to add greatly to the entire resale value of your home.
For instance, more homeowners, knowing the cost-benefit of energy-efficient homes, are looking for green homes that adhere to energy-efficient guidelines. A green home certification increases a new house's resale value by 9%. Think about how much more you could add to a home's resale value with new appliances, fewer upkeep costs and more.
The Cost to Buy
It seems that designing and building a new custom home may be the better buy. You often will get more for what you pay, or more bang for your buck, when you build. That includes more options for lowering your homeowner's insurance, fewer repairs to pay for, better cost per square foot, less spent on utilities and energy bills each month and no need to remodel. Each of these advantages gives your home its greater resale value, which may be the best advantage to building rather than buying.
So if you're wanting to save more and make a good investment on this next move, find an affordable home builder and start building! For you looking to build in Dover DE or the Delmarva Peninsula, work with the best custom home builders around at H&H Builders, Inc. Our years in drafting, designing and constructing new homes have fine-tuned our craftsmanship to give each customer the highest quality with the best service. Contact us to learn more about how we can help you save on your new home!