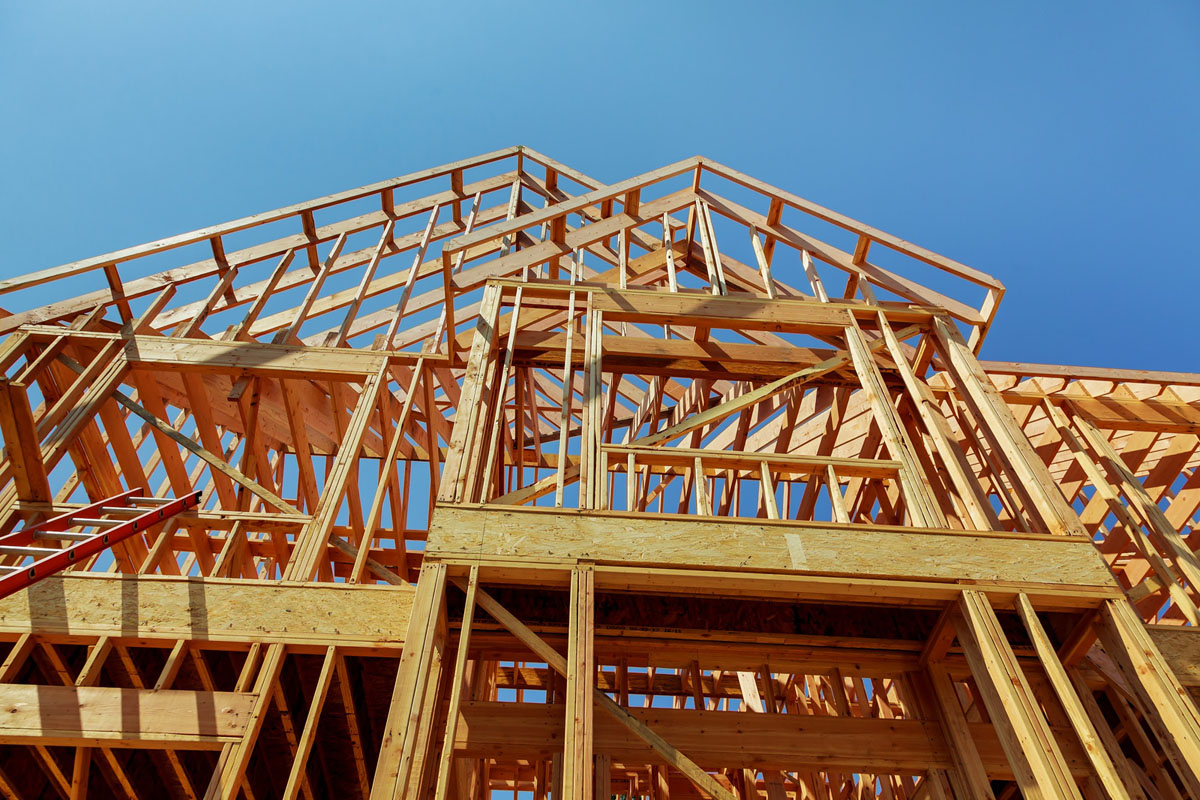 Fri 20 2018

7 Features that are Easy to Forget when Drafting Custom House Plans

Getting caught up in the thrilling anticipation of designing your dream home and choosing the perfect team of custom home builders? We know how exciting the prospect of having a custom home can be. But before you get too carried away, don't forget to include these sometimes easily forgotten features in your new home floor plans.
1.Items of Convenience
With custom home blueprints, you get to customize as you please. So why not give yourself certain conveniences that you might not have had otherwise? Like including more drawers in your kitchen's floor plan instead of cupboards. That way you don't have to crouch down on the floor searching for what you need. Or rearrange the kitchen's layout to give you more counter space nearest to where you will be entering with groceries. Slip-less flooring is another convenient item that can be overlooked. But is a nice luxury when you want to spend a lazy morning in your slippers or socks.
It's small items like these that will make you fall in love with your new custom built home. But you first need to decide which conveniences you want most. Consult with your custom home builder for a few ideas on this count that you might not have thought of.
2.Essential Home Systems
Something like a large surround sound system is an entertaining feature to consider for your custom home design. But don't forget to consider essential systems like your home security and HVAC systems. For instance, talking with your home builder about the right size of HVAC system will help ensure that all parts of your home feel comfortable throughout the year.
Rather than having to install the best systems for your home later on, choose to include them in your initial custom home plans for a more perfect fit.
3. Larger Walkways and Doorways
To conserve on square footage, limiting the space in hallways and doorways might seem like a solution to allow for more room elsewhere. Just remember about the furniture that will eventually go through these walkways.
If your home's hallways and single doorways are too small and narrow, it will be difficult to move in large and even larger furniture if you want to upgrade items later on. Be sure to give your custom home plans enough room to accomodate for these bigger pieces.
4. Custom Nooks
 One of the best parts about building a custom home is creating just the right amount of space for your belongings. Keep in mind rooms or areas where knowing the precise measurements of the furniture you want to place there will be helpful.
This could include a customized, built-in entertainment center constructed around your TV. Or you may want smaller wall niches beside your bed, measured at the perfect height for holding your beside belongings, without taking up much space like bedside tables would. Built-in bookcases or a kitchen nook with its own integrated seating also can save you from needing to furnish later as the original custom home design provides that furnishing for you!
Plan ahead for those nooks and crannies. Ask your custom home builder where you can take advantage of customized spaces.
5. Outlets
Something so small as an outlet can be easy to forget. However, in today's world, having enough outlets (and having them in the right parts of a room) can be huge.
Work with your custom home builder to decide on where will be the most convenient places for outlets in every room, based on how you plan to design and layout the space.
6. Universability
While this is your dream house design, chances are it won't be your home forever. But even if it is, it never hurts to make elements of your custom home universally accessible for everyone, something that will make your home more resale ready if the time does come.
This may include making areas of the house wheelchair accessible, such as in a guest suite with a walk-in shower and lower light switches. Or plan to have the master suite on the first floor for older couples who may be interested in your home but don't want to climb long flights of stairs every day.
7. Components that Plan for the Long Term
When drafting house plans, one has to consider components and features that are not only desirable now, but that will be appealing in the long run as well.
Ask yourself questions about how you plan on using your home in the future. Are you wanting to grow your family and need more rooms? Should another guest suite be built for a lot of people coming home for the holidays? Will you host parties regularly that will require a large open layout?
While you don't know the answers to everything that the future will hold, it will be good to have a few matters in mind when it comes time to drafting home plans. This way your custom home plans will work well for you now and later.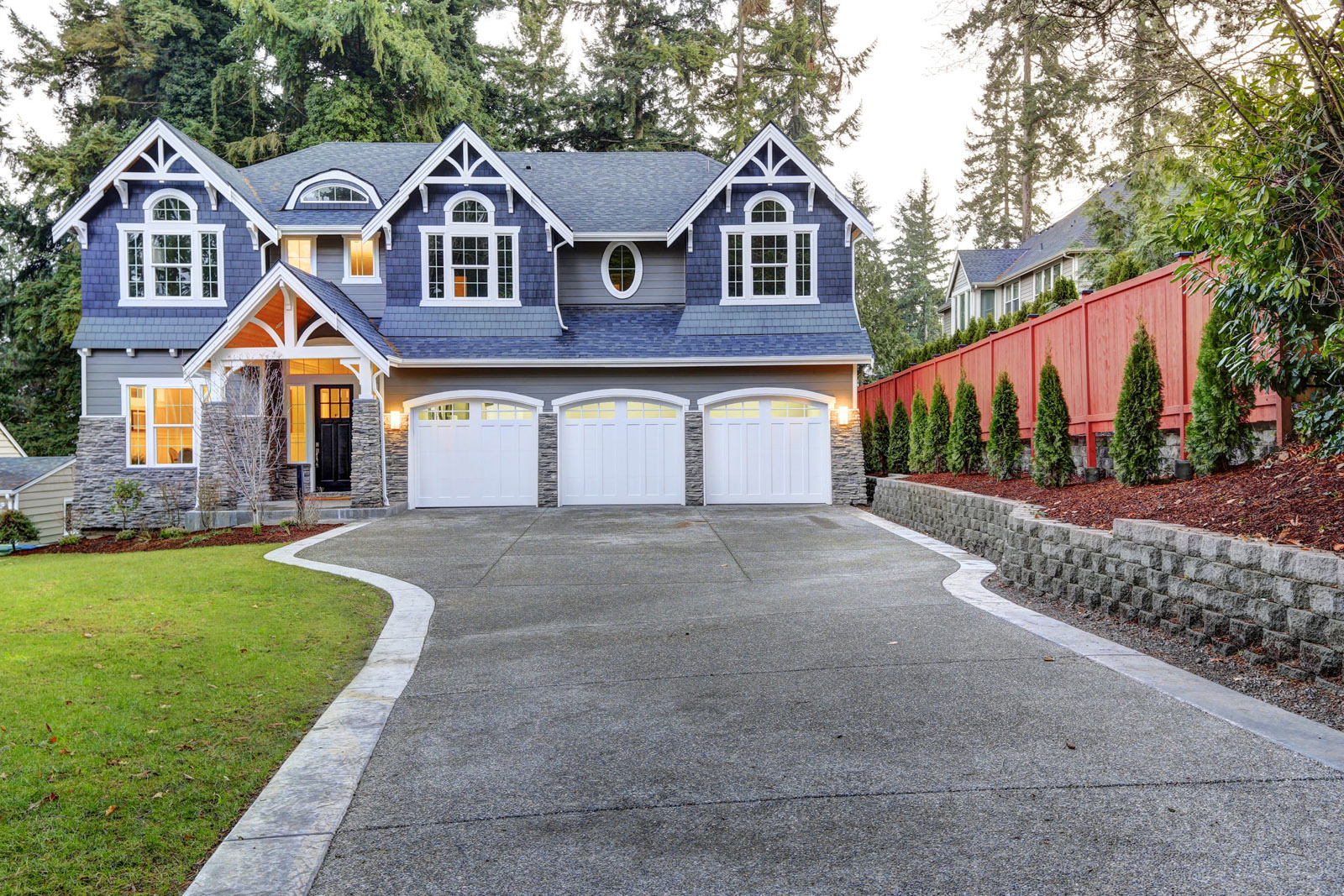 Wherever you choose to build, from beautiful Dover, DE to the lush Pacific Northwest and beyond, pay attention to the above details and customizable features that are often overlooked.
Our floor plan designers and custom home builders at H&H Builders, Inc. will help you not to forget these easy-to-miss features or elements. We've been serving Dover, DE and surrounding Delmarva areas for more than 50 years and know common items normally forgotten or passed over while drafting house plans. But we're here to ensure that your custom home is everything you want for years to come.
Contact us today to get started designing your custom-built home and to receive a free estimate!