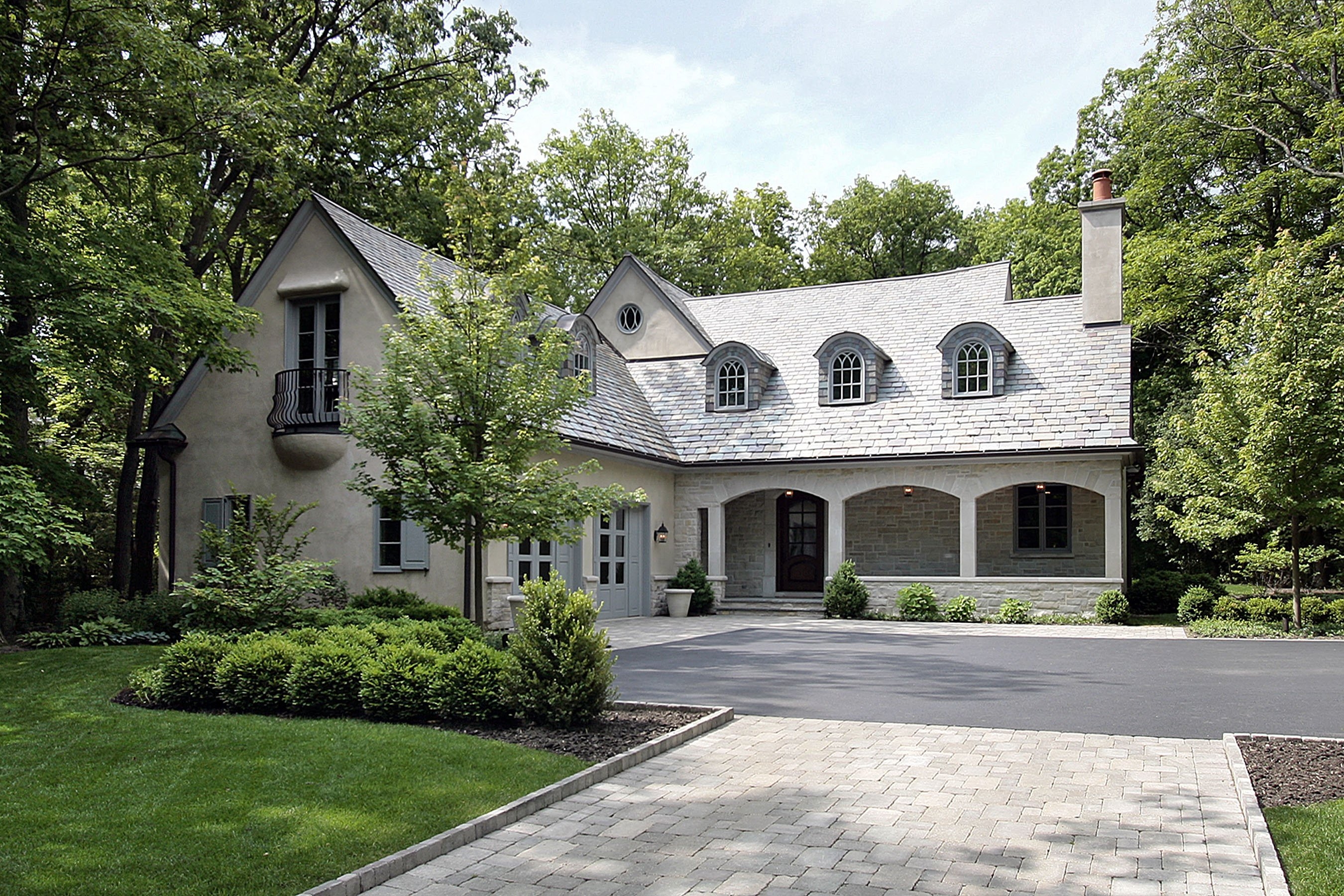 Thu 21 2018

How to Avoid These 4 Financial Mistakes When Building a Custom Home

It's time to start building a custom home, your dream home. What style will you design it in? What features will you include? Your choices are near endless! The prospect of designing and building your own customized floor plan is exciting. But the real question on every custom homeowner's mind is, "How much is this going to cost?"

Building a new custom home is expensive, although it can pay out with more rewards and greater value in the long run. But those initial expenses are enough to deter many from building in the first place.

If you play your cards right, though, you can avoid some common financial mistakes made during new home construction to lower the overall cost. Here are a few of those mistakes and how to avoid them.
Thinking the Lowest Bidder is the Cheapest Route
Before your project begins you need to decide on whether you want to follow a design-bid-build route or a design-build route. For many drafting custom house plans, it seems that design-bid-build is going to be cheaper because you can just hire the lowest bidding contractors for the job.
However, then you have the challenge of managing different contractors' work to create one coherent end project. This process isn't always streamlined, often leading to hiccups in the construction schedule and additional costs for you. You may end up spending more than the original bid making up for these setbacks and delayed schedules.
Design-build companies, though, bring together all the designers and contractors needed to complete your project under the direction of one single point of responsibility, the home builder. This makes it easier to streamline work as all parties work together from the initial design to construction completion, meaning less unexpected problems and obstacles to your timeframe and budget.
In many cases, the lowest bidder will not be the most cost-effective solution for your project. Make sure that you do your research about what you can expect with cost, weighing in risks for surprise setbacks.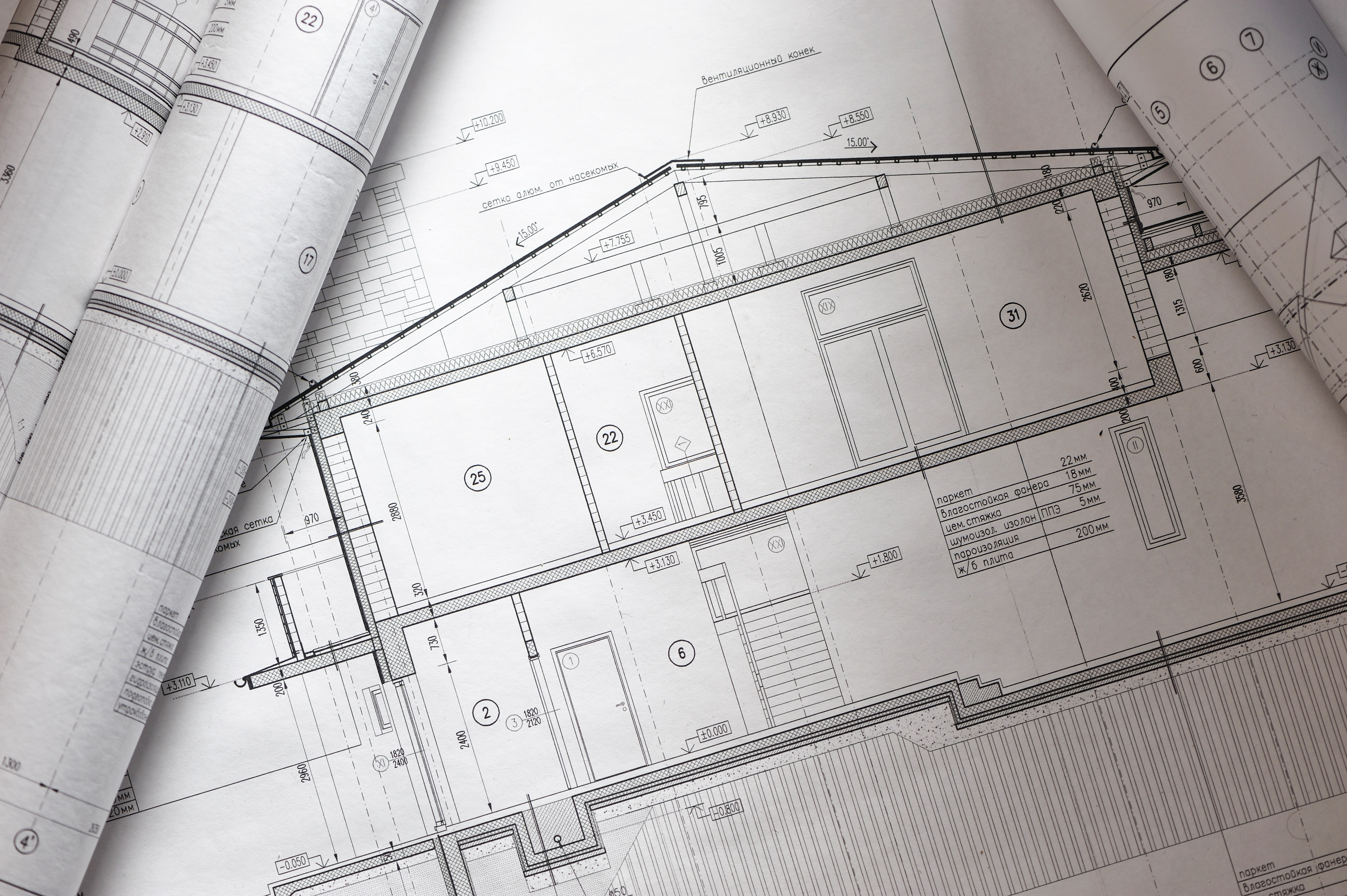 Not Compromising on Your Dream Custom Home Plans
When you hear "custom floor plans" it's hard not to dream big and design floor plans for a large luxury house. You've always wanted that large, wraparound porch, indoor swimming pool, home theater and giant mansion. If you're customizing your home, why not make it the way you want?
This is a mistake too many homeowners make when building a custom home. Their desire for their dream home often overrules their desire to keep to a reasonable budget. Then, down the road, when they don't need a 5,000 square foot mansion, they have the trouble of trying to maintain or sell such a large property, costing them even more for space or features they may not even be using.
Pick an experienced team of home builders who will help you stick to your budget. They will help you decide which fun features work within your budget, and which you should wait to build. But you first need to be willing to compromise a little and not have your heart too set on building a large home or having certain elements.
You can save quite a bit by starting smaller and working with your homebuilders to pick more affordable, yet still stylish elements. They'll know where you can afford to splurge.
Not Making Your Custom Home Resale Ready
Your home builders will help you decide which unique elements you won't have to compromise on. Just make sure that such elements will add rather than detract from the home's resale value. Some elements that are popular now may not be when you look to put the home on the market.
Obviously, you should pick features that are to your taste. But don't completely neglect what will also attract other people. It may pay to spend a little more on nice kitchen cabinets, hardwood flooring or a luxury master bathroom that will pay you back in the long run.
Home builders with years of experience will know which features have greater resale value. Work with them to decide which elements you can afford to spend a little more on now that bring back those larger returns on investment later.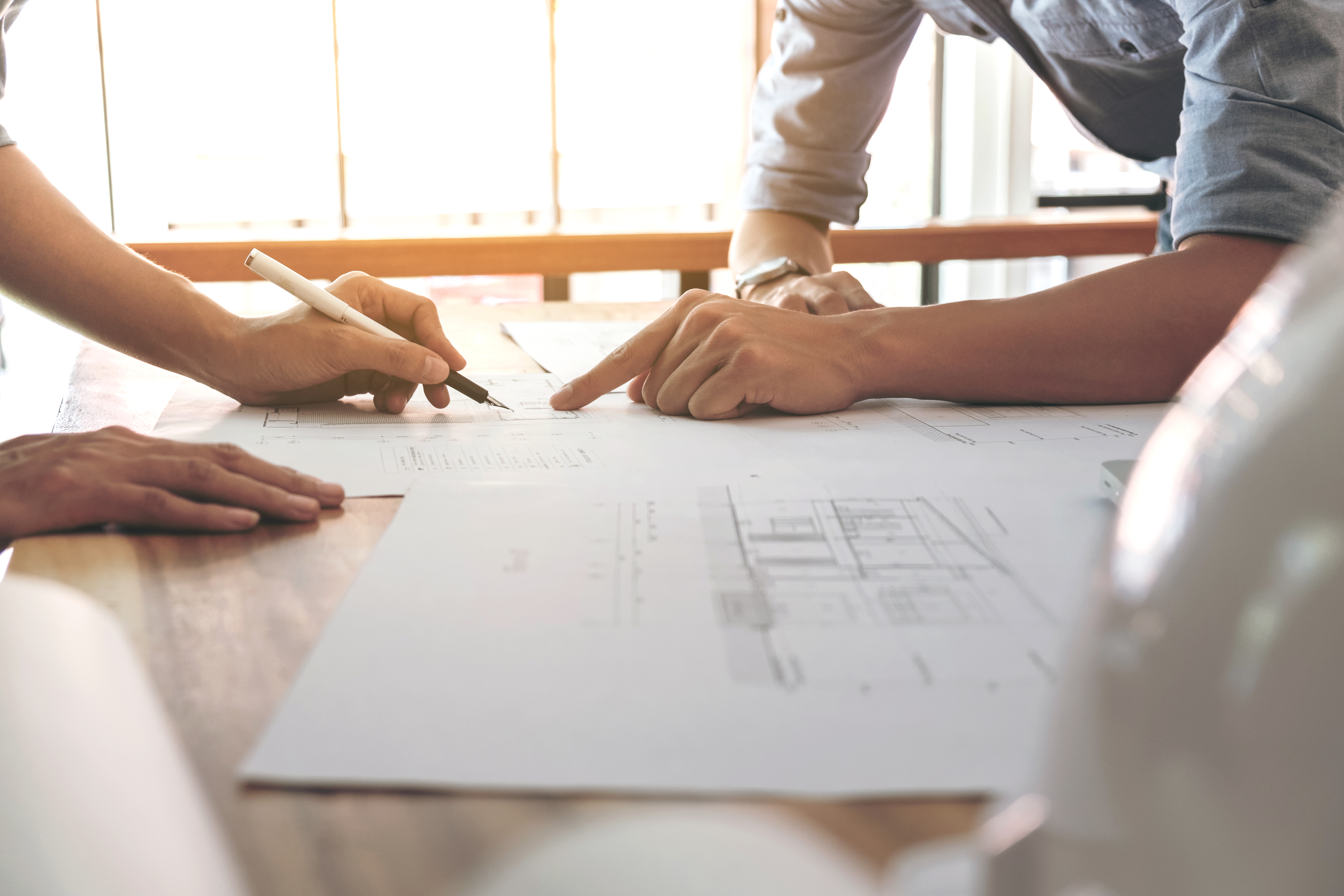 Failing to Choose the Right Home Builders
The right team makes a world of a difference when it comes to the cost of executing your custom home plans. As discussed above, experienced home builders are an invaluable asset to have because of their knowledge of which features will be most cost-effective and valuable to you, and their understanding of how to complete construction most efficiently.
For homeowners building a custom home in Dover, DE or other Delmarva locations, H&H Builders, Inc. is such a team. As a design-build company, we offer that single point of responsibility for a streamlined home building process. Our designers and construction contractors work together so that plans are executed the way you want them to. With over 40 years of custom home construction under our belts, we also know how to stick within your budget and the established construction schedule to build your dream home.
Avoiding financial mistakes when building a custom home begins with your choice of home builders. Choose H&H Builders, Inc. for custom home builders you can rely on! Contact us today to hire Delmarva's trusted home builders for your new home.