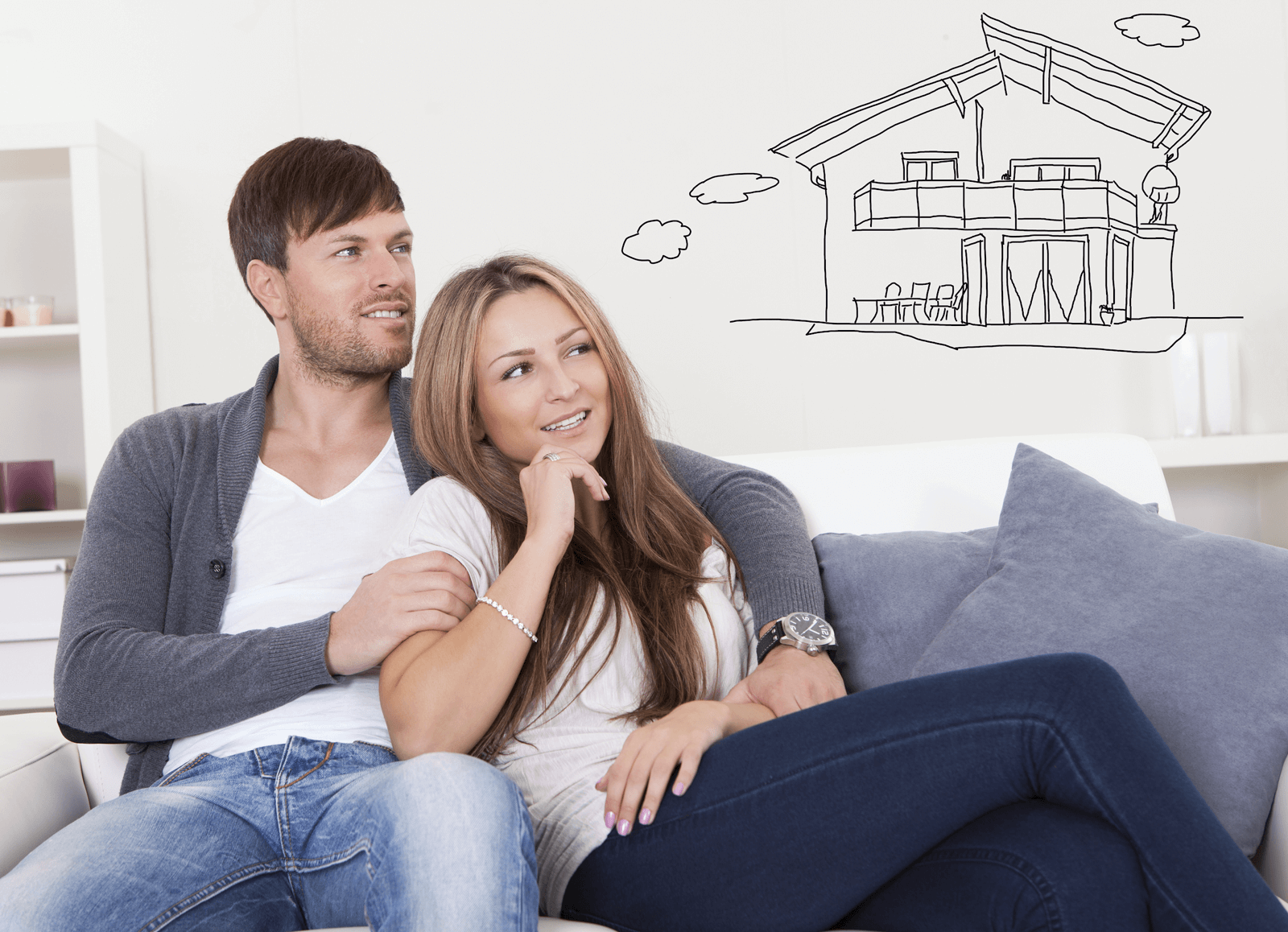 Fri 20 2019

Give Yourself the Dream Home You've Always Wanted This Christmas

Almost everyone has dreamed of what their perfect home would be like, but few know how to make such dreams a reality. Lucky for you, H&H Builders can build your dream home to fit your exact specifications and taste. Or, they can renovate your current home to meet your vision of a dream home. They give each of their projects the care and attention that each individual deserves. This holiday season, let H&H Builders give you the gift of a beautiful home unique to you.
Building your Home
Building a home can certainly be a daunting task. General contractors are required to complete the plumbing, wiring, electricity, and other details. H&H Builders have the best contractors and home builders for every job. Our skilled and professional builders can customize your house plans down to the last detail.
H&H Builders can custom build any style home both in terms of exterior and interior. Whether you're looking for a modern, craftsman, cottage, colonial, or ranch style home, H&H Builders are up to the task. As the ultimate team members, they include you in the drawing process and keep you informed until the final coat of paint is dry. They specialize in open floor plan designs that are both modern and energy efficient.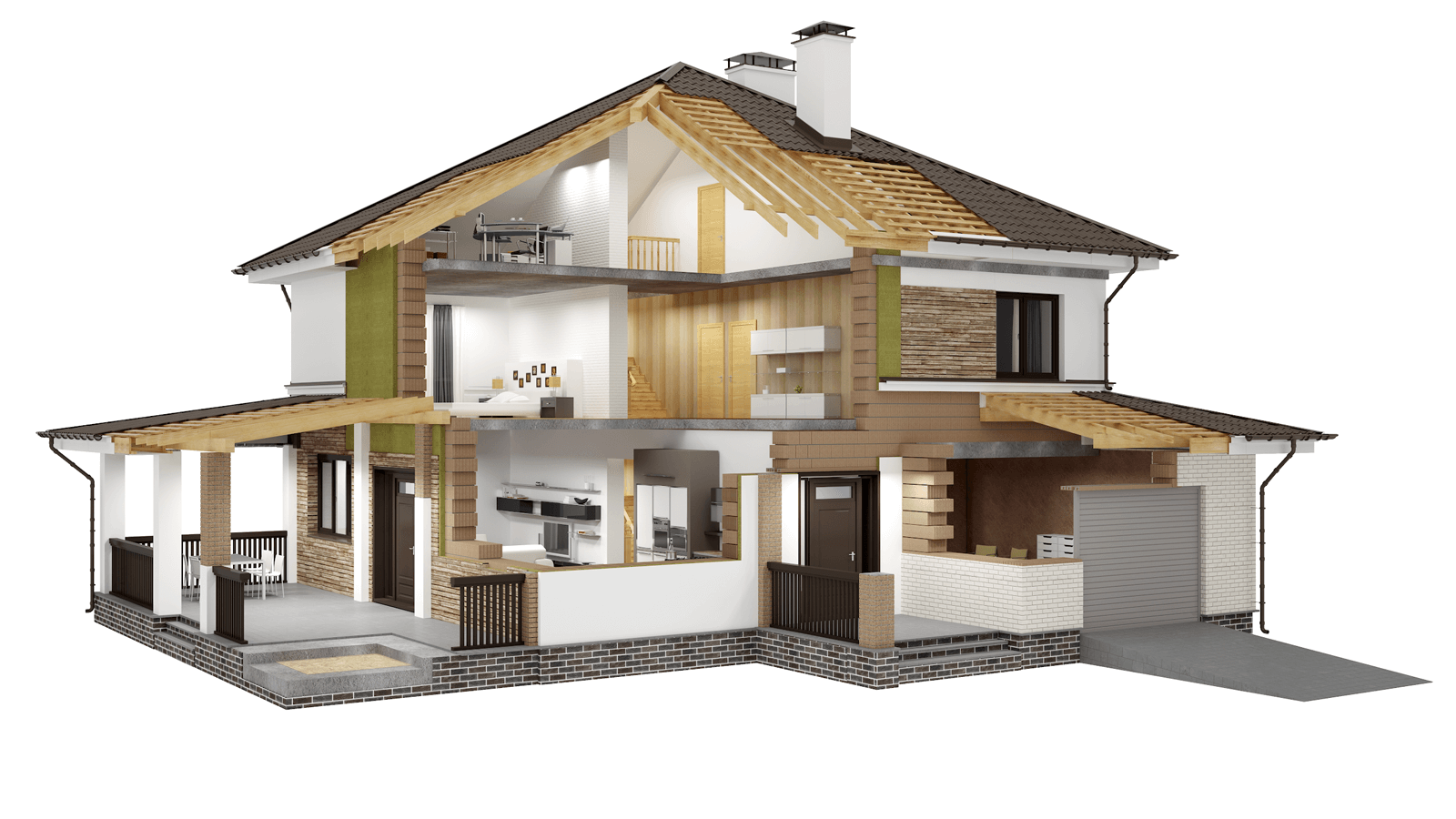 Dream Kitchen
Large, free-standing, granite countertop islands are popular in new kitchens as they provide more space for preparing meals and a place to eat other than a traditional dining room. Popular items currently being requested in new kitchens include energy efficient, voice controlled appliances, granite countertops (with bar stools), large pantry closets, a separate drink refrigerator, hanging light fixtures, basin sinks, and nook stove areas.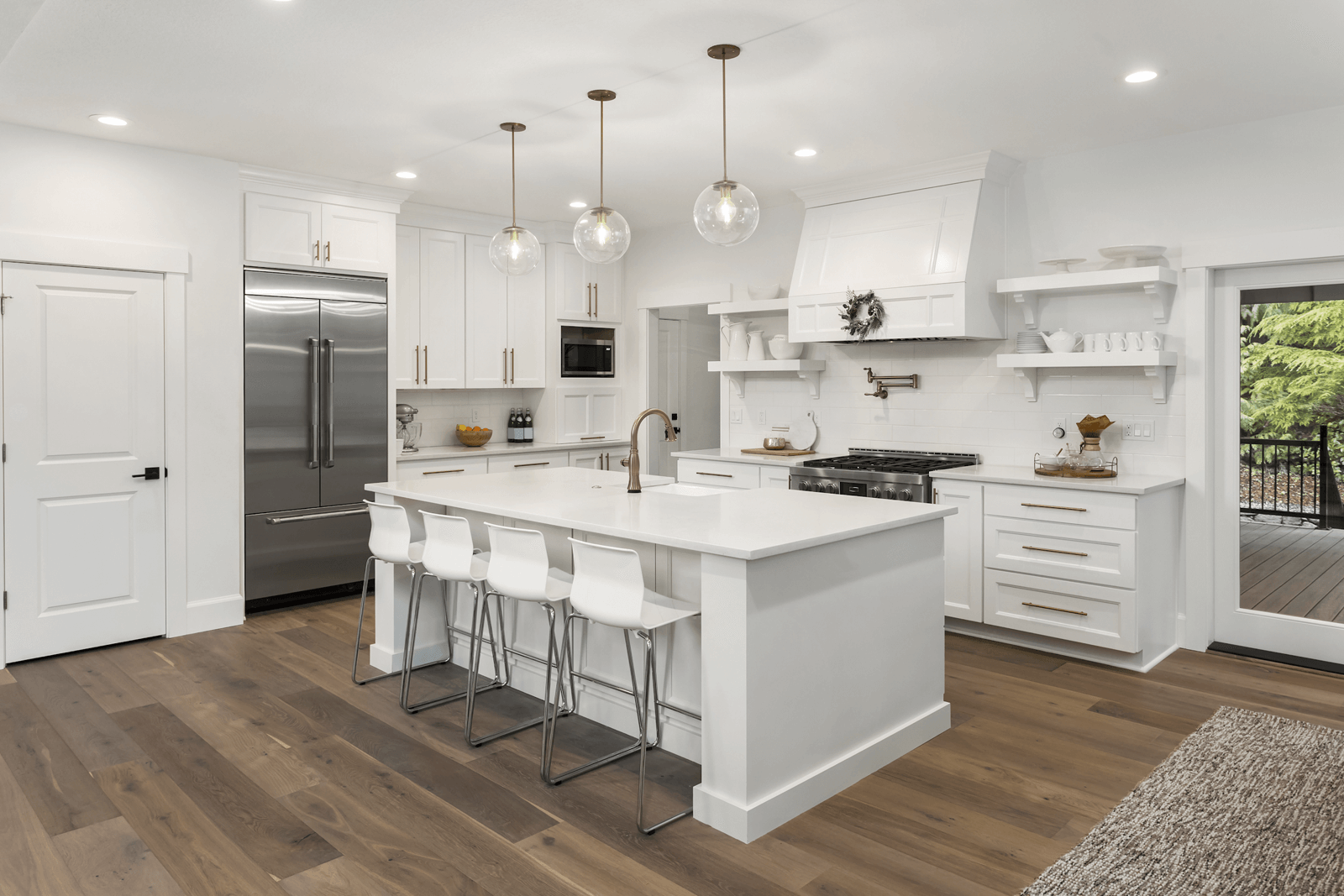 Outdoor Living Spaces
One of the most popular requests with new home construction, is a unique porch or patio area. Wooden decks remain popular as people want a large space for outdoor family fun where tables, chairs, barbeques, and plants can reside. H&H Builders can also install custom awnings and enclosures to keep your outdoor living space cool and protected from weather and bugs.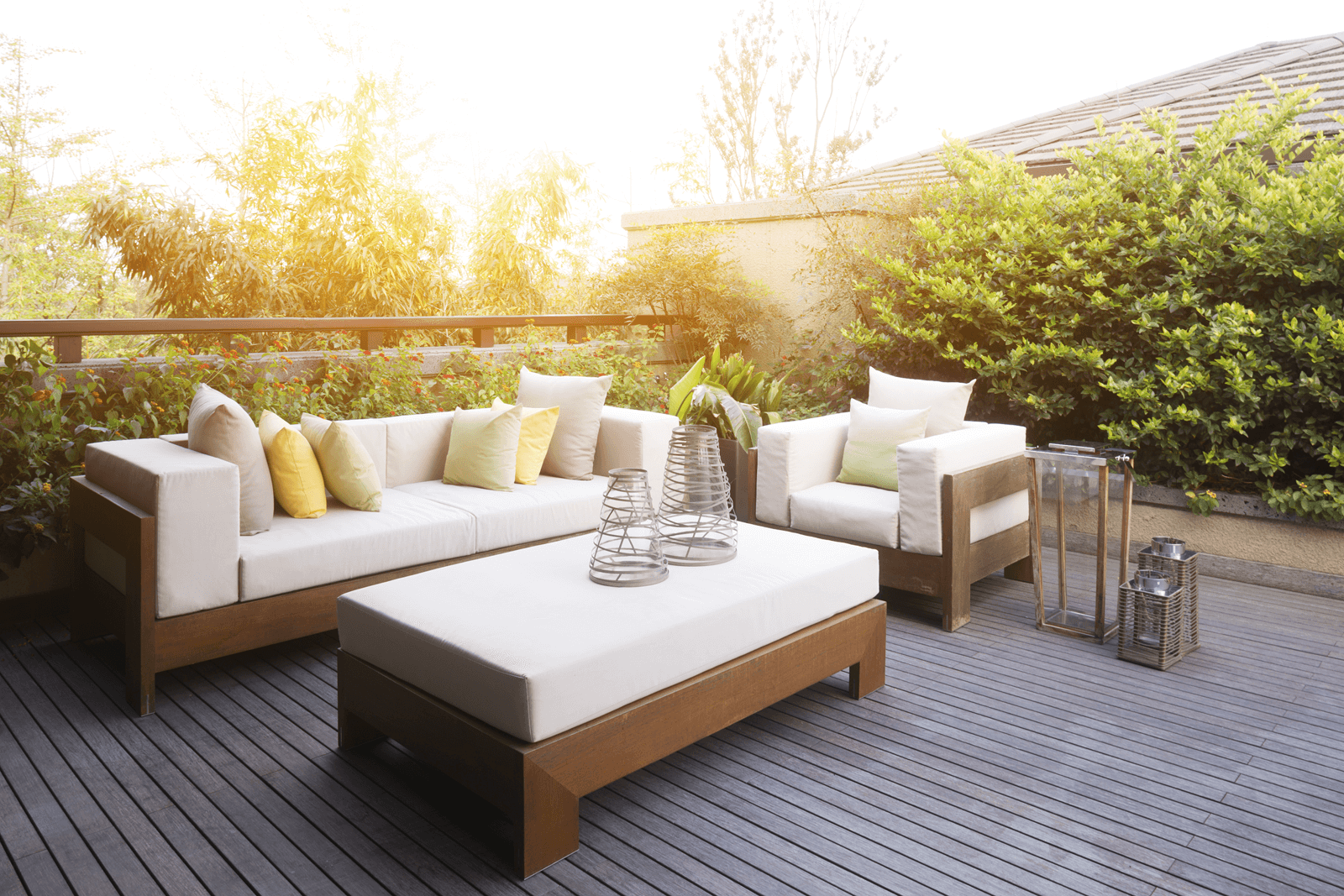 Spa-like Bathroom
Bathrooms are of great importance and are often one of the first things people discuss when dreaming up their ideal home. Most of us envision a large space with plenty of room to dress, shower, relax, and get ready in the morning without toiletries cramped in a tiny cabinet. H&H Builders has delivered amazing master bathrooms with custom granite work, jetted tubs, and stunning vanity spaces. The "oval office" is a sacred place. Let us build yours to fit your dreams.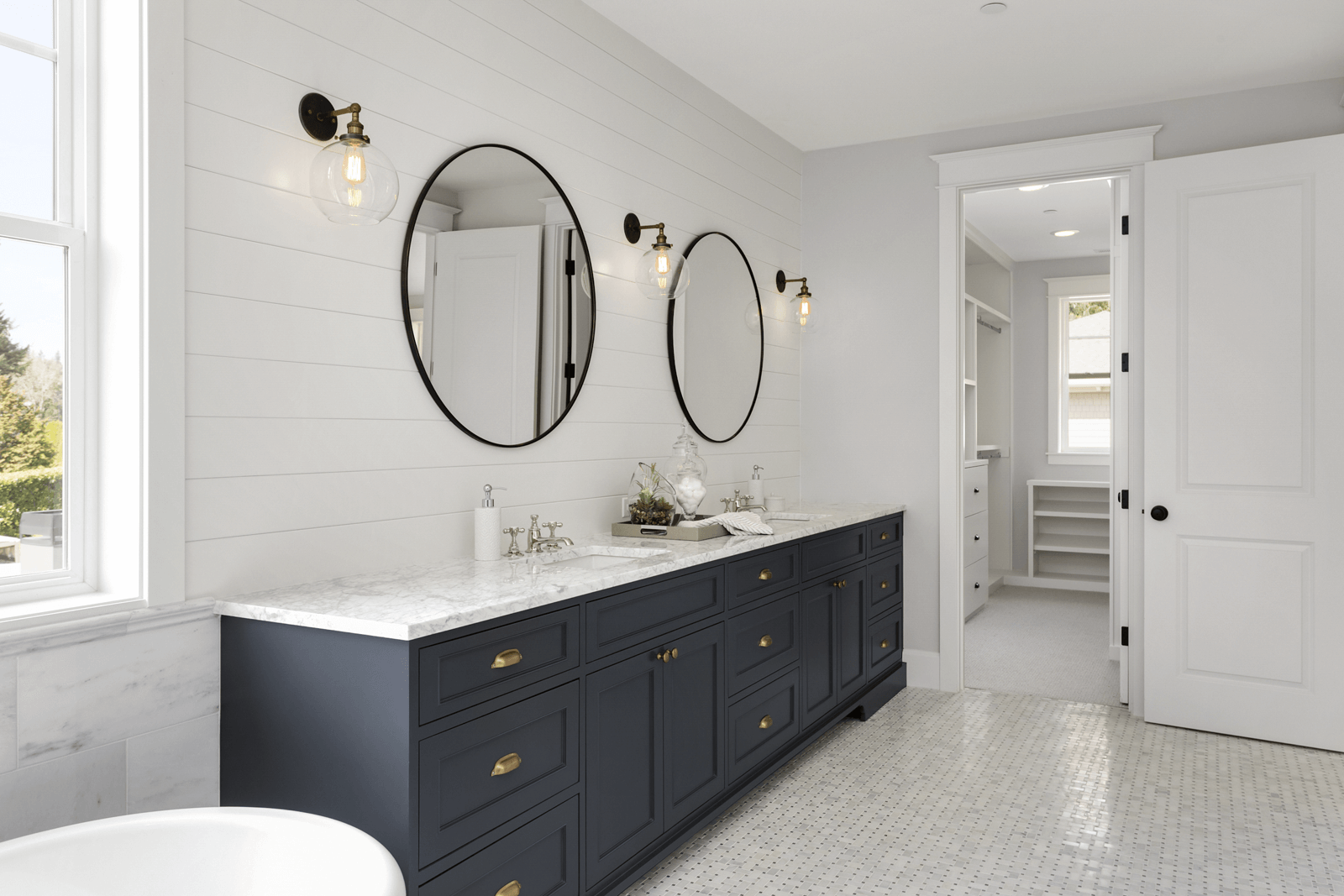 So Many Styles to Choose From
Building a home that perfectly fits your unique style and taste can be a stressful challenge, as can remodelling and updating your current home. Luckily, H&H Builders are the most professional and friendly team to help you achieve your perfect dream home this holiday season with as little struggle as possible. We make the process easy-breezy and affordable.
If you're ready to make your wildest dreams come true, turn to the best builders in Delaware for over 60 years. Our attention to the smallest of details and guaranteed quality construction is simply unsurpassed. We work closely with each individual until they feel like family. After all, family is the reason for the season. So stop dreaming of a perfect home for you and your family and make it a reality this Christmas with H&H Builders!