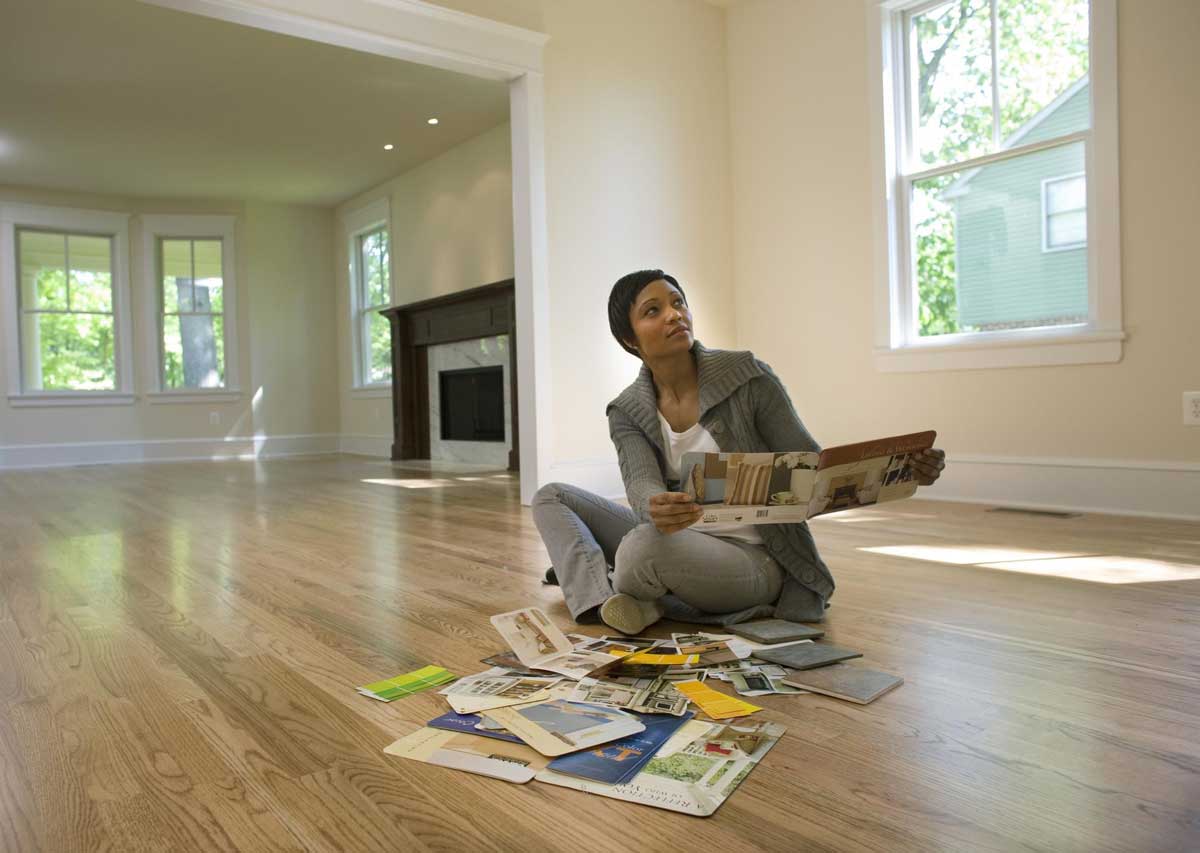 Fri 05 2021

Home Additions: 5 Things You Should Consider Before You Build

So, you're thinking about building home additions? Home additions can be great investments. Not only do they give you a new area of your home for you to enjoy, but they can increase the value of the house, which in turn can help give you a good return on investment.

Attached garages, additional bathrooms and bedrooms, kitchen expansions and wood decks all make a great, safe investment and should be considered when planning your home additions. But it's also important to consider other factors before starting on an addition.

To help you with your home addition plan, here are five important factors to consider before you start working on upgrading your home.
How Much are You Willing to Spend on the Home Addition?
Home additions are an investment, which is why it's important to start with your budget. While you may already have some design ideas for your addition, you should first set a budget.
Budgets help determine what you can afford, while also setting realistic expectations for your home addition plans. There are also several fees that you might not think about when making home additions, such as an increased electricity bill after the addition is finished.
Contractors can help you approximate the final costs, but they cannot predict an exact amount, which is why it never hurts to put aside extra money for any costs that sneak up on you.
Who Are Your Home Addition Contractors?
Once you decide on your budget, consulting home addition contractors can help with the project in many ways. Not only will they be able to tell you if your budget is realistic, but they can help you with all the information you need on how to go about building your home addition.
Before deciding on a contractor, it never hurts to do a little background research. Look into whether they have the proper licenses, if they are insured, and if they have worked on home additions in the past. Reading reviews from past customers can also help.
Once you do your research, get quotes from several different contractors. You can compare these bids with each other, what you're looking for, and the value the addition will bring to your home to decide on the best home addition contractor for you.
Are There Zoning Restrictions or Building Codes?
Although you're building on your property, there are still zoning restrictions and building codes that you need to abide by. Every municipality will have different restrictions and codes, many of which include codes on the age and location of your property.
Other restrictions might state that you're not allowed to build within the first 20 feet of your property if it is in a residential area. Depending on where you live, there also might be wetland restrictions, impermeable materials restrictions, and more.
Before making any final decisions on your home addition, it's worth looking into the codes and restrictions of your municipality or even asking your contractor about them.
What Permits, Permissions, and Inspections Do You Need?
In addition to restrictions and codes, you also need to look into any permits, permissions, and inspections you need before proceeding with the construction of your home addition. Permits and permissions will ensure you're following building codes when constructing your home addition. If you choose to proceed without the proper permits, you could end up paying more than you need.
If you fail to have permits for things such as electrical, plumbing, structural, and gas, your insurance does not have to cover any damages that might occur during construction, which would leave you paying out of pocket for them.
Be sure to also look into any inspections you might need before starting on your home project.
Will the Home Addition Add Value to Your House?
Lastly, if you're going to put money into the project, is your home addition plan going to add value to your house? You might not have plans to sell your house anytime soon, but when deciding on a home addition, it's smart to consider the resale value of the project. While home additions have less return value than home remodels, most additions will add value to your home by adding the extra square footage and making your home's living spaces more flexible.
On average, a two-story addition can give you back 63% of the value; a bathroom addition 53%; and a sunroom addition 49%. Learn more about which four home additions add the most value to your home in our past blog post. Of course, these value paybacks can still be increased if you add amenities to your home that many people are looking for in your area, such as mother-in-law suites and office space.
Call H&H Builders for Home Additions in Dover
If you're ready to make home additions, H&H Builders, Inc. is here to help you add on to your home, while giving you an investment that will pay off! The home addition experts at H&H Builders can help you with all your decisions, including which add-on will give you the most value for your property. Call today for a free quote!
H&H Builders strives to offer affordable prices and superior results for all home additions in Dover and the surrounding areas. We've built a trustworthy relationship with customers in the area for over 50 years. Contact us today for more information!