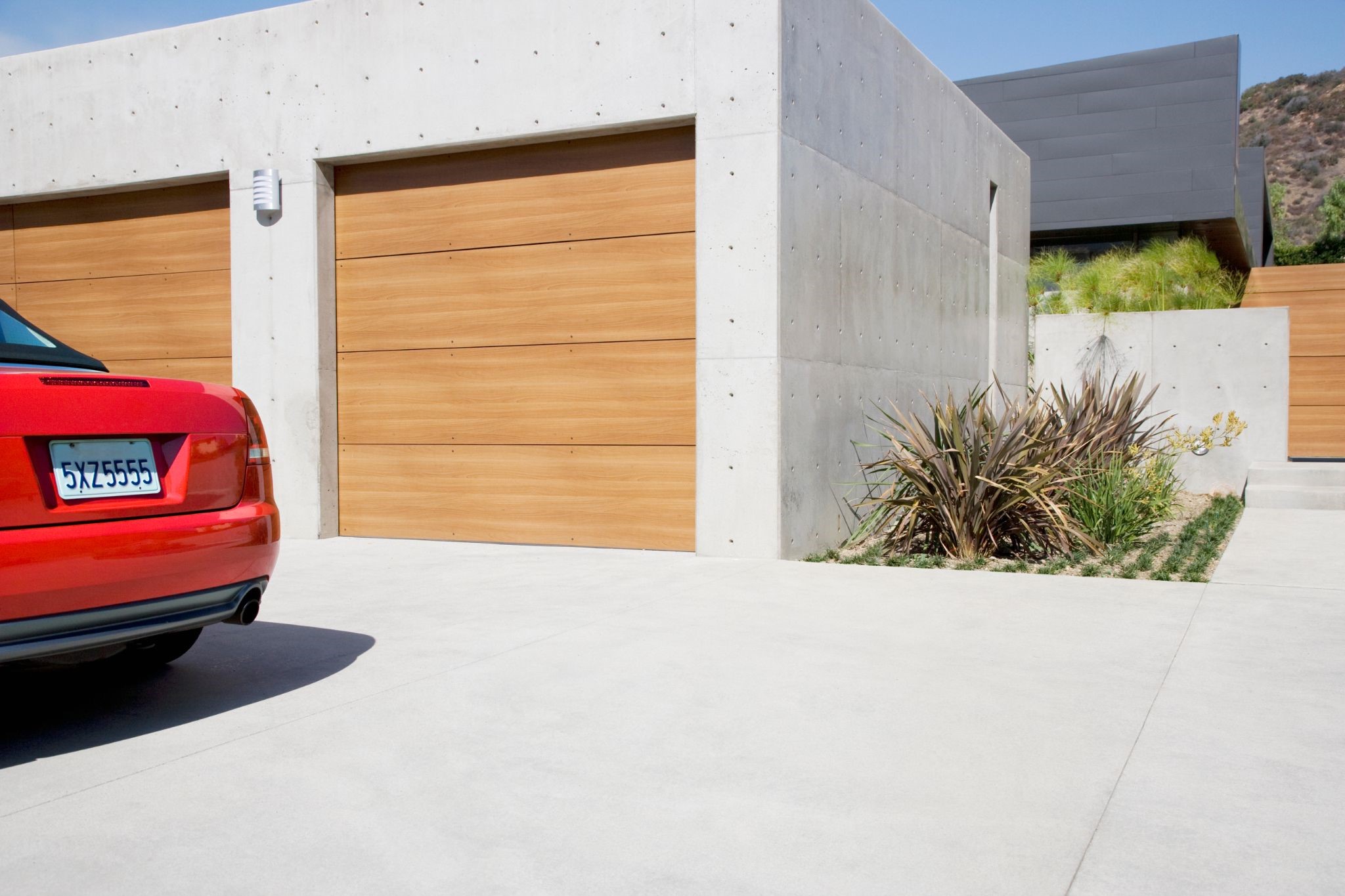 Sat 05 2021

How to Choose the Right Type of Garage for You

A garage is more than just a place to park your car or to use as extra storage space. A garage can increase the value of your property significantly. When planning on building or renovating a house, the garage should be given as much attention as other areas. There are several options available to choose from, depending on you and your family's needs, your budget, and the amount of space available.

A simple, pre-made garage that does little more than protect your car from the elements is more affordable, but the catch is you'll have to put it together yourself. If you're looking for something large, custom-made, and with lots of added features, the price is higher.

There are other things to consider, whether the house is built on top of the garage as a way to save space or if the garage is separate. For a bespoke garage, you'd also have to consider the material you want to use because the better the quality the higher up the price goes. But beyond cost, how do you determine which garage type is best for you? Consider these three tips before building your garage.
What are your garage size options?
Single-Car Garage
The average sizes for a single car garage are 12'x24' and 14'x28'.

Two-Car Garage
The average American dual-income family has at least two cars, which means they need a much bigger garage. The National Association of Home Builders has released an analysis of data, according to which 61.9% of homes built since 2019 have two-car garages. So, this seems like a more realistic possibility for most future homeowners.
Added Features
Other things to keep in mind are the make and size of your car. You may have just one pick-up truck, but that can take up more space than your average car. Also, you may want to have two cars down the road, even if you don't at the moment.
You might want to add accessibility features, such as a wheelchair lift or ramp. Keep all these things in mind when determining your garage space and budget.
Attached or Detached
Another important factor to consider is whether it's a better idea to have a garage attached to the rest of the property or as a completely separate stand-alone building.
Experts give conflicting advice on this issue. Some say that an attached garage lowers the cost of building since one wall is shared. Others say a detached garage is the best option since a shared wall compromises the structural integrity of the entire building and will end up being more costly in the long run.
You may consider the cost of electrical wiring and the electrician to do the work for the detached garage. With an attached garage, your home's main supply can be rerouted, but a detached garage will need its own power source, adding to the final cost.
Finding Builders Near You
If you're looking for a professional construction company that will build you your dream home and garage or are still having trouble deciding which kind of garage will work best for you, get in touch with our team at H&H Builders. We have been providing expert home and commercial construction in the Delmarva area for over 30 years.