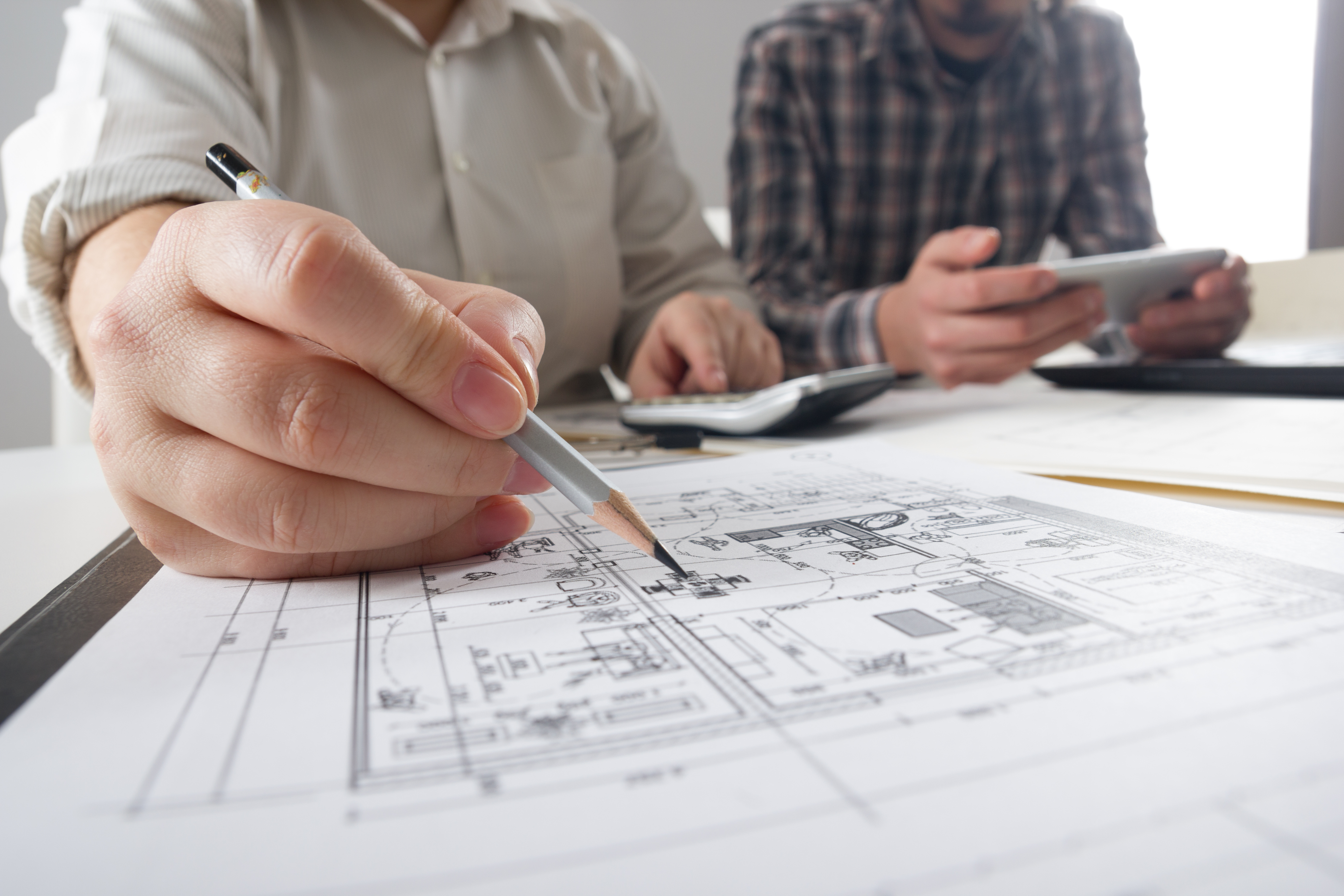 Wed 11 2018

How to Design Custom Home Plans with Great Resale Value

Are you in the market to start drafting custom home designs for your new dream home in Dover or Delmarva? No matter where you decide to build, you can give your home greater resale value by choosing to include certain features while in the drafting and design process.

Here to give you some direction are 5 features to have in your floor plans that will add to your home's overall value.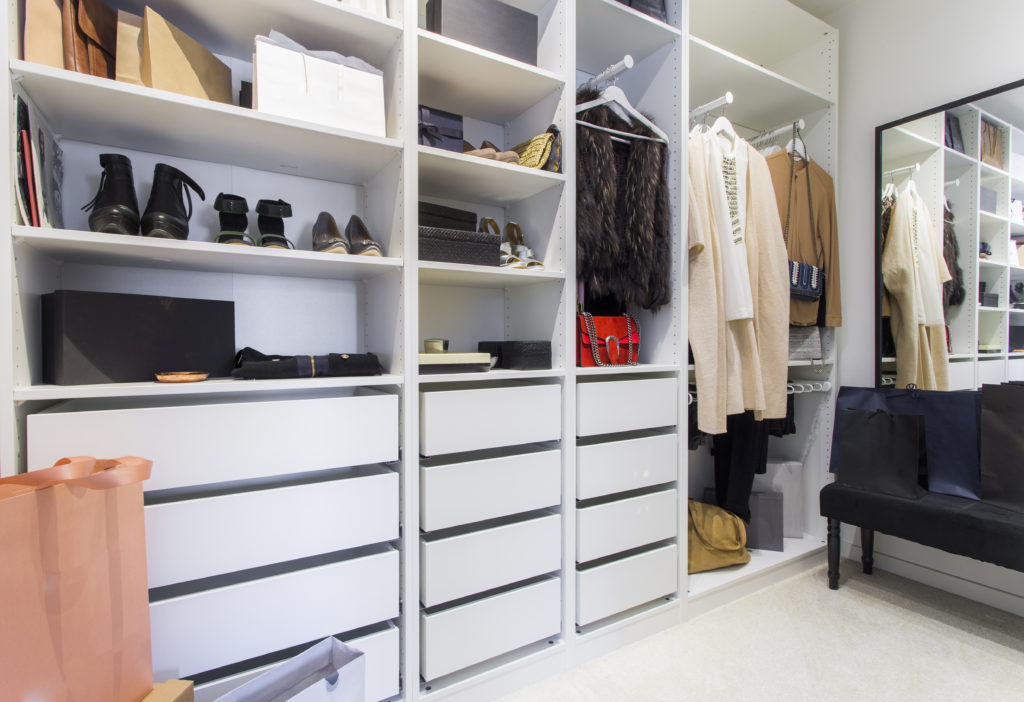 1. Lots (and Lots) of Closet Space
Who doesn't want a bigger closet? People want a lot of space and then some, meaning that they may be willing to pay more for a large, well-designed closet.
Work with your floor plan designer to discuss just how large each of your closets should be. Consider compromising a little less space somewhere else to make way for more closet space that could increase resale value.
2. Long-Lasting Flooring
When picking flooring for your new home, look for options that will hold up under lots of foot traffic and time. Floors that show too much wear and tear can hurt value, so go with long-lasting flooring right from the start.
Certain carpets, hardwood or tile flooring can be more stain-resistant and sustainable than others. A designer with a lot of experience can help you pick the best flooring for your most important spaces.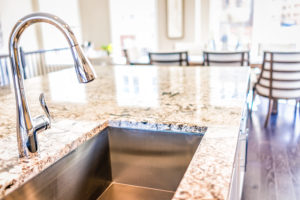 3. Upgraded Kitchen
Don't skimp on your kitchen! Kitchens often bring the greatest resale value to your home, which is why so many people undergo kitchen remodels. It's where the action takes place and where family time is spent.
Long islands with more seating, open kitchens that naturally flow into a living room, custom cabinets built with fine materials—these sorts of valuable upgrades that will give you more bang for your buck. Why not enjoy them longer by including such upgraded kitchen features in your original floor plans?
4. Energy-Efficient Appliances
Appliances are chosen during the drafting process too. That way rooms are constructed around those appliances' precise measurements. But which appliances will give you the best value?
What more and more homeowners want are energy-efficient appliances. These appliances not only save you more on monthly energy costs, but can help make your home easier to sell at a better price because it's what more people want.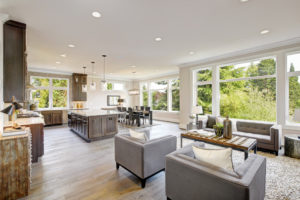 5. Large Windows, Please
Dark and gloomy homes don't sell well, but homes with large windows that let in more light and give way to gorgeous views are hard to pass up.
The sizes and types of windows you pick may add more to your home's resale value than you think. While better-quality, large windows can be expensive, they may be one of the best investments you make when building a new home. Windows can be even better investments if they, like your washer, dryer, refrigerator and other appliances, are energy-efficient as well.
Drafting House Plans and Increasing Resale Value
Discuss the above features with your floor plan designer to draft custom home plans that you'll love now and that will pay you back later down the road. Be willing to compromise in some areas; sometimes you may need to stretch your budget for something with more value. Your home builder or designer will be able to help you find which features will continue to add resale value and which will not.
Still looking for a custom floor plan designer near you in Dover, DE or surrounding Delmarva locations? Contact H&H Builders, Inc. Our 50+ years of experience have taught us how to build you a beautiful home with a great resale value, and how to do so affordably.
Call or contact us to receive a free estimate! We look forward to hearing about your dream custom home plans and making them a reality.