Thu 23 2020

Are You Making These Common Mistakes During New Home Construction?

Building a new home is without a doubt one of the biggest projects a person can take on during their lifetime. While it's a momentous and exciting step, it can also be incredibly daunting with or without proper planning and hands-on management. However, an experienced and reliable custom home builder like H&H Builders can significantly reduce the stress involved by helping you avoid common mistakes that can be both time consuming and costly. Because building your dream home shouldn't be a nightmare.

Consider the following list of tips and guidelines before breaking ground on your new home:
Choosing The Right Home Builder and Contractor
Choosing the right home builder to take part in designing and creating your dream living space, is naturally of the highest importance. This requires thorough research that ensures your home builder has the experience needed to fulfil your specific requests and do so within the agreed upon budget and time allotment. While many like to think they can act as their own contractor throughout the home building process, this often proves to be a disastrous assumption.
The experience, knowledge, skills, and resources of a reputable contractor, not only ensure your home will deliver on expectations, but also remove the need for you to be the main point of contact or general project manager. A professional contractor, like those available through H&H Builders, are specifically employed to handle the following:
Reviewing building plans and code standards
Creating solutions to potential problems
Estimating the cost of materials and labor
Obtaining building and other permits such as electrical and plumbing
Hiring and scheduling qualified builders and subcontractors
Ordering the correct materials from discount suppliers and scheduling deliveries
Selecting Your Perfect Lot
Buying land for the purpose of building a home can be a tricky process. Many choose lots based on the desire to live within a specific subdivision, but these lots are often small, overpriced, and subdivisions can require restrictive colors and building styles that are often not ideal for those seeking to build their own unique, custom home.
Therefore, it's a good idea to research the area thoroughly before purchasing a lot. Ensure that the lot is big enough to cater to your wants and needs, is in an ideal location, is the correct shape for your floor plan design, has proper drainage, and will provide views that you'll be happy with. Also, consider the implications of future development such as views, neighborhood appearance and size, social economy, roads and schools, and possible resale value.
The Design Phase vs The Construction Phase
Another common mistake we often see as home builders, is the desire to make significant changes during the construction phase rather than the designing phase. The design phase is the proper time to make changes to floor plans, materials, colors, size, space, etc. On paper, these changes are quick, simple, and of little consequence to cost and time.
However, once the construction phase of home building takes place, even small changes can create a wake of subsequent changes needed to accomodate the first. This is both time consuming and can be extremely costly. So make sure your floor plan designs are exactly what you want and have been reviewed multiple times before signing off on construction taking place.
Consider The Costs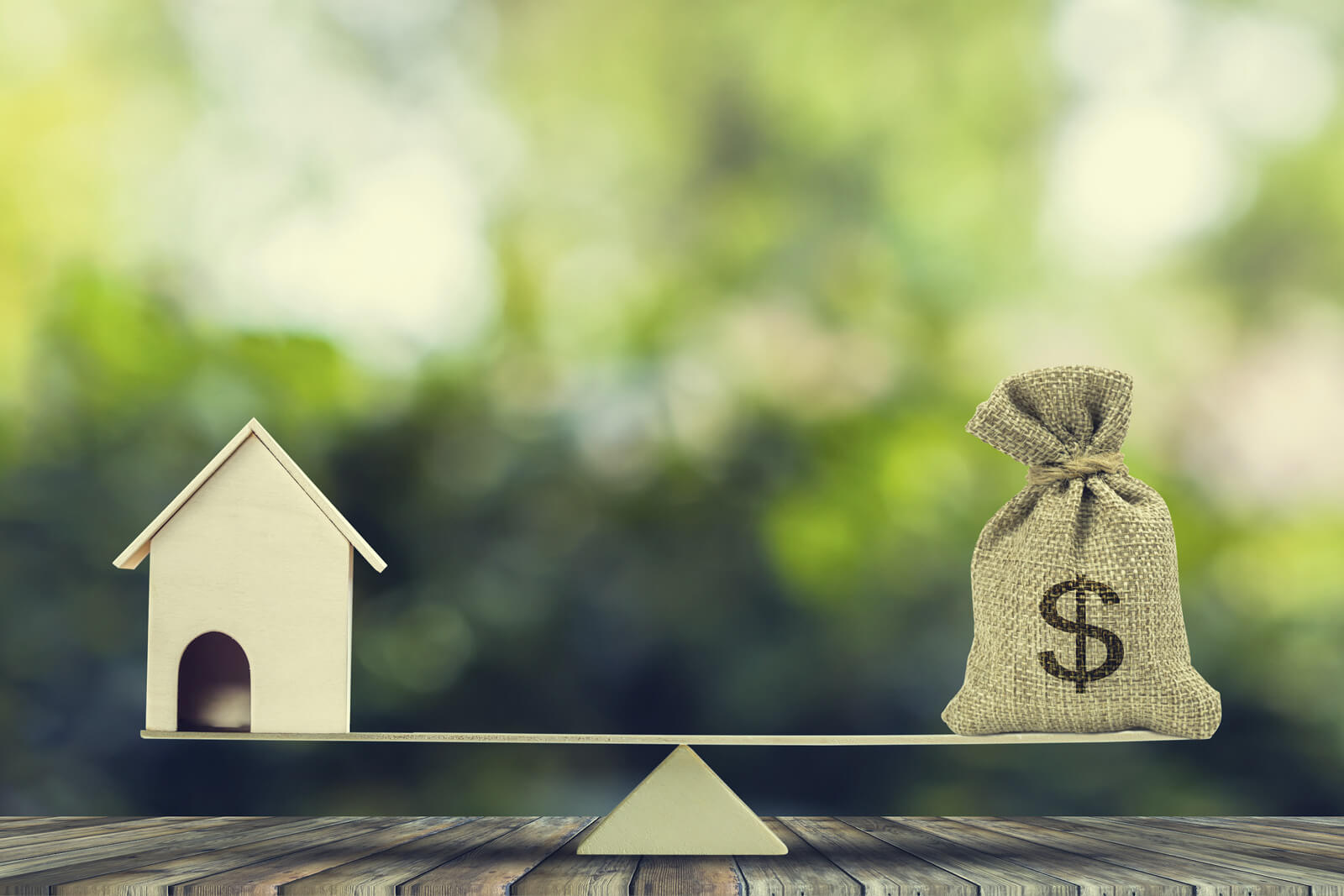 Building a home requires an informed understanding of finances, home loans, mortgage, equity, and debt. While this may seem overwhelming to the average buyer, gaining as much knowledge within each of these subjects as possible, will help you to avoid making costly mistakes. Review the following helpful tips to keeping your mortgage in check:
Avoid mid-construction changes and upgraded or unexpected materials
Hire an experienced contractor to help you plan out costs and stay within budget
Only build a home with the space you need and can afford
Compare mortgages and interest rates for with a professional broker
Keep your debt-to-income ratio below 40% to qualify for mortgage loans
To learn more, contact H&H Builders located in Dover, DE and surrounding areas for the premiere name in custom home building, remodelling, and renovation. Your dream home awaits with H&H!