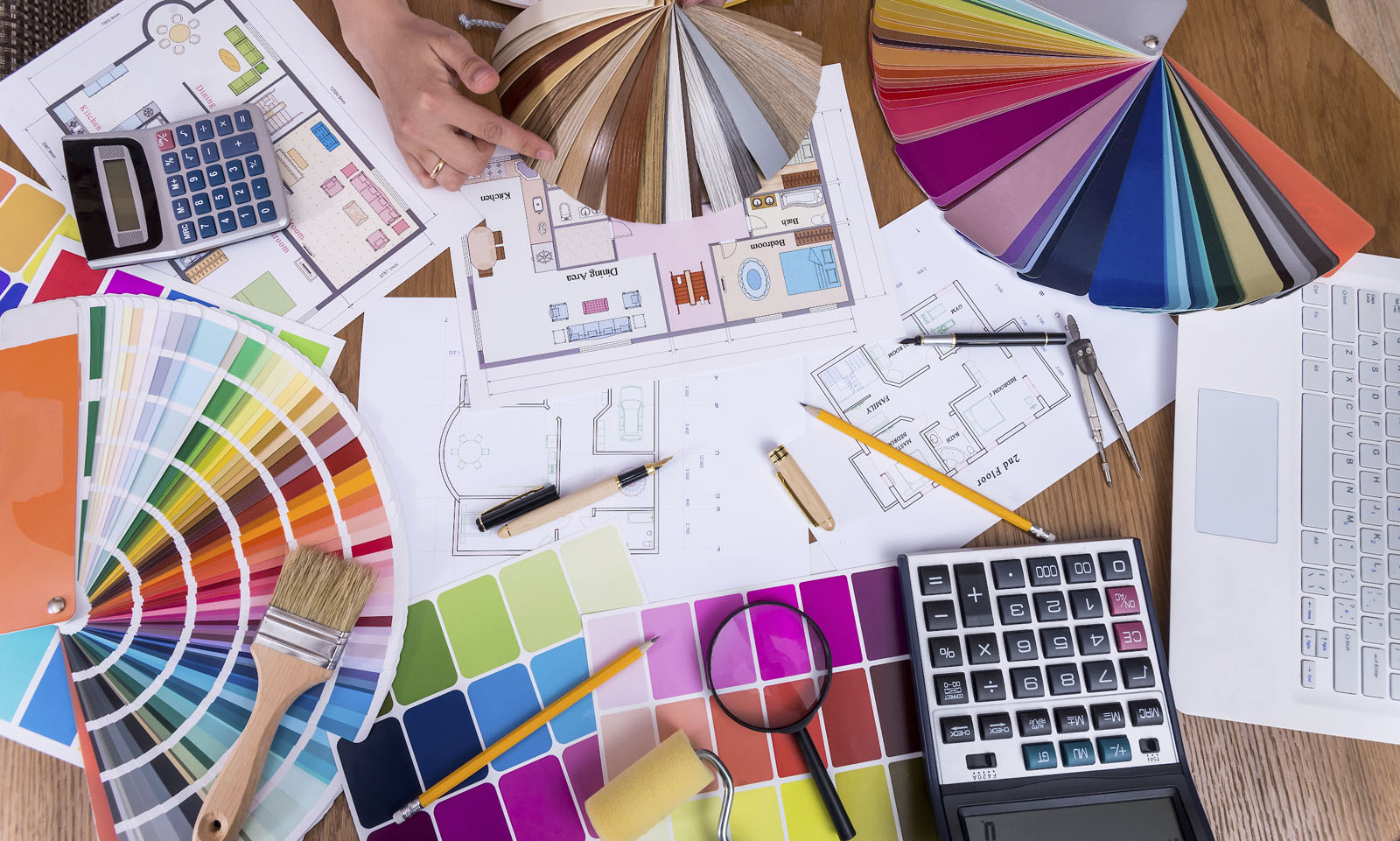 Fri 10 2020

How to Pick the Perfect Plans for Your New House

It's an exciting, yet often overwhelming process to choose the perfect plan for your new home. The right floor plan can dramatically change the overall experience of your new home. Floor plans affect every aspect of how the home will look and feel in terms of space, light, and design. Everything from the house shape and room layout, to interior style and color is part of the floor plan. With so many options to choose from, these tips can help you decide which plan is ideal for you.
Size
Size is the first consideration when selecting a house plan. How many bedrooms and bathrooms are necessary? Is there going to be a formal dining room? What style kitchen suits you? Do you prefer an open floor plan? These questions help guide you on the path to finding a new home that's going to be the right size and suit your needs.
House Styles
Every homeowner comes with their own unique style. Choosing a floor plan that matches that style is essential. Those with traditional taste who want wall space for hanging photos and decor, will want classic house styles that are more compartmentalized with distinct rooms and more walls. Modern layouts often offer more open floor plans which provide a distinctly spacious feel though some may not like the lack of privacy and distinction. Take some time to look at the furniture and decorative items in your house. When furniture pieces coordinate well, an open concept works nicely. If furniture is a range of styles, a traditional floor plan is more ideal.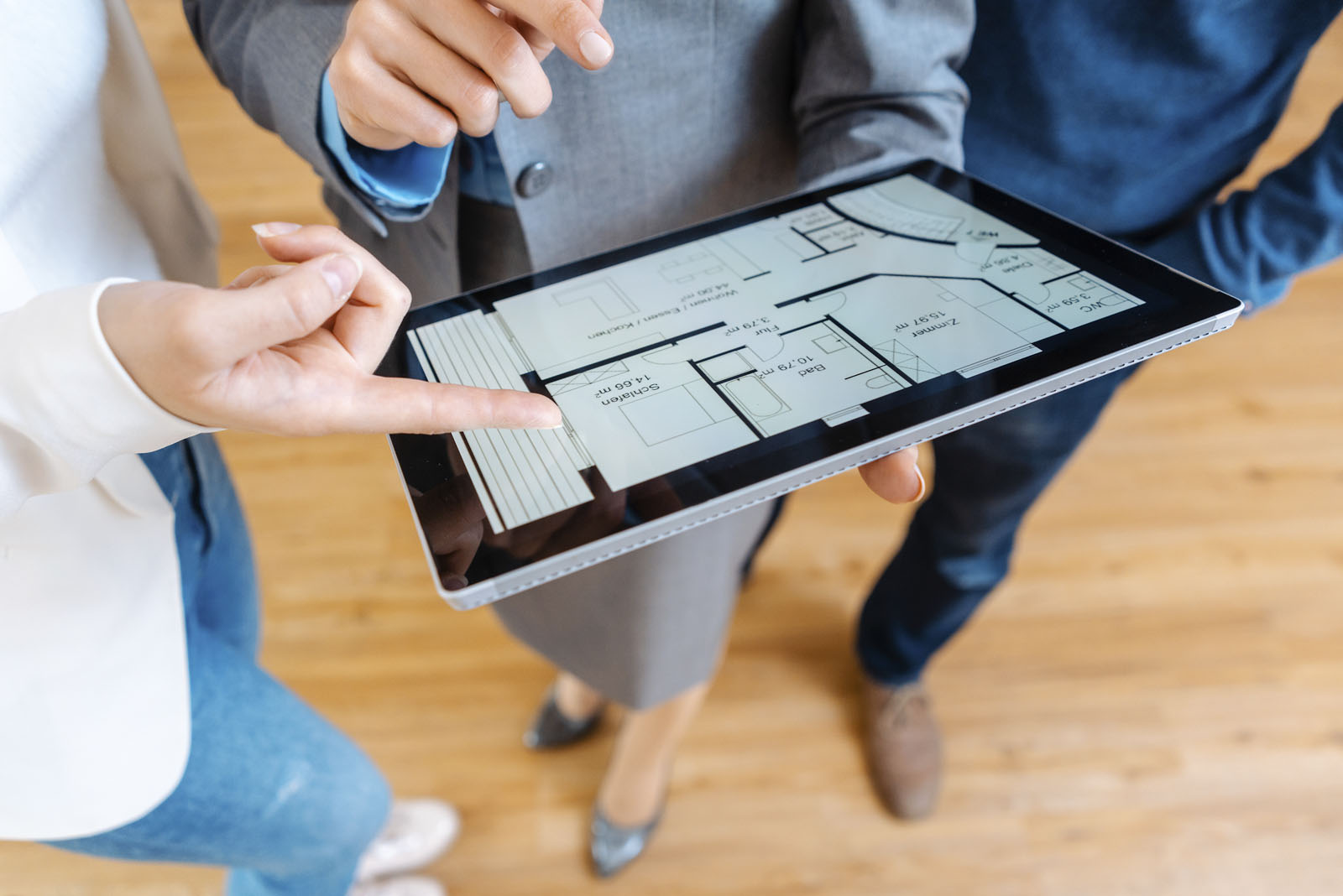 Trust Your Gut
When touring or looking at different floor plan examples, pay attention to what feels right for YOU. It's sometimes surprising to find so many different layouts for house plans whether they be custom and unique, or stereotypical. Be willing to explore the options, but remember the instinctive reactions when making a final decision.
Consider the Cost of New Furniture and Materials
New furniture and appliances are a significant investment. Building a custom home means taking into account a new floor plan layout with new flooring, walls, paint color, carpet, and possibly additional space that will require furnishing. Using existing furniture saves a great deal of money. When deciding on a floor plan, think about possible locations for the pieces you already own and measure to ensure they'll fit in the new space.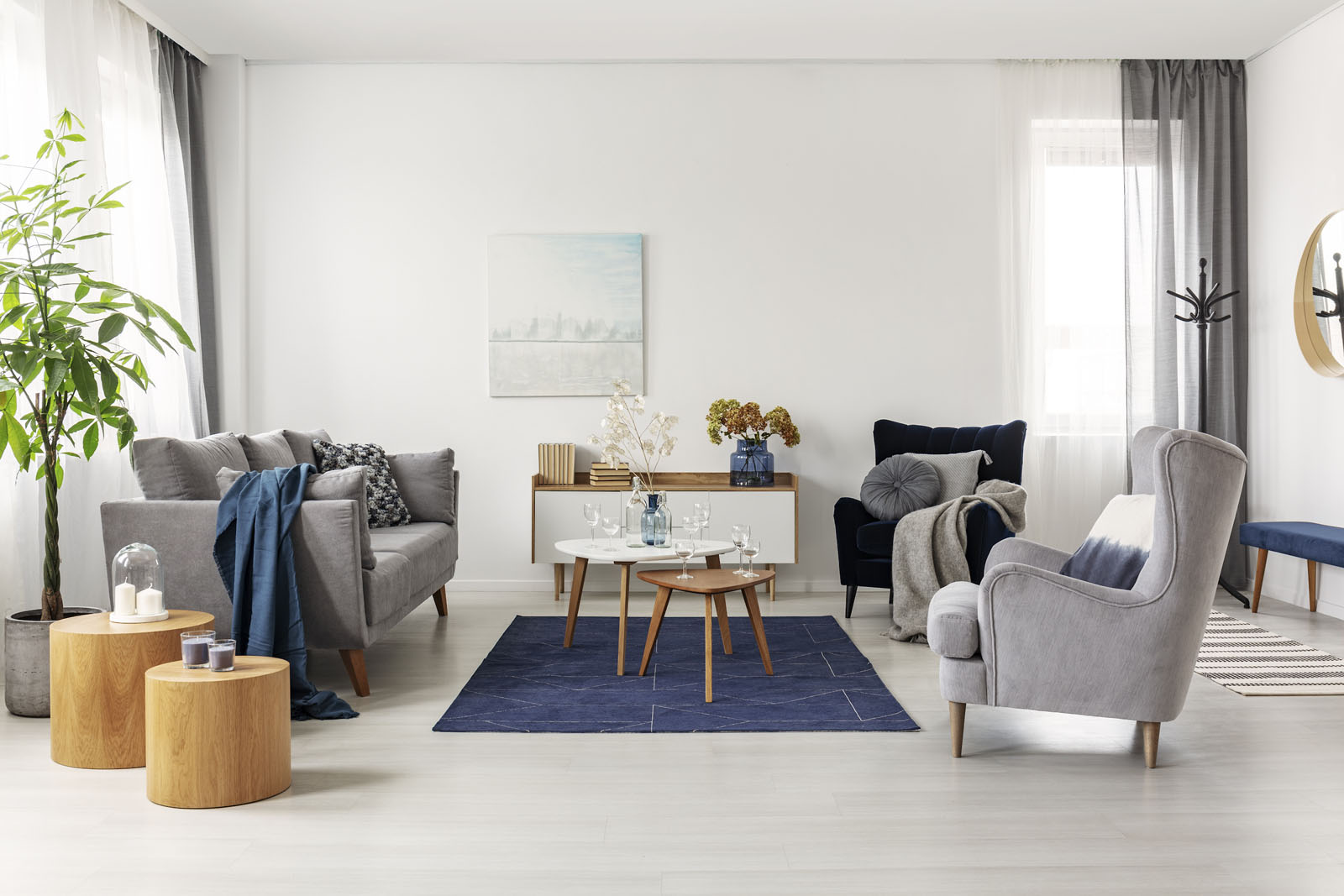 Keep Your Budget in Mind
Be mindful of costs associated with your desired floor plan. Additional walls and features can cost significantly more but may be worth the investment. Consider heating and cooling costs as well as operating and maintenance costs. Ask a general contractor like H&H Builders to help determine the costs of the floor plan you desire. They help narrow the choices to what will fit your budget.
Building a Custom Home
Building a home is likely one of the biggest projects of a person's lifetime. Some tweaks and changes to the plan are bound to occur as you make headway on your perfect dream house. Don't panic when alterations need to be made. Do your best to keep calm during the designing and building process. Builders are able to make modifications to a blueprint, as long as they are not major structural changes that could impact the rest of the building or final cost.
H&H Builders provides custom home builders and contractors with a variety of floor plans to choose from to perfectly mesh with your unique style and wants. While contractors offer building customization, the home builder creates a holistic version of the plan that indicates all of the changes to the design. Building your dream home shouldn't be a nightmare. Let H&H Builders be your trusted partner throughout the entire process.