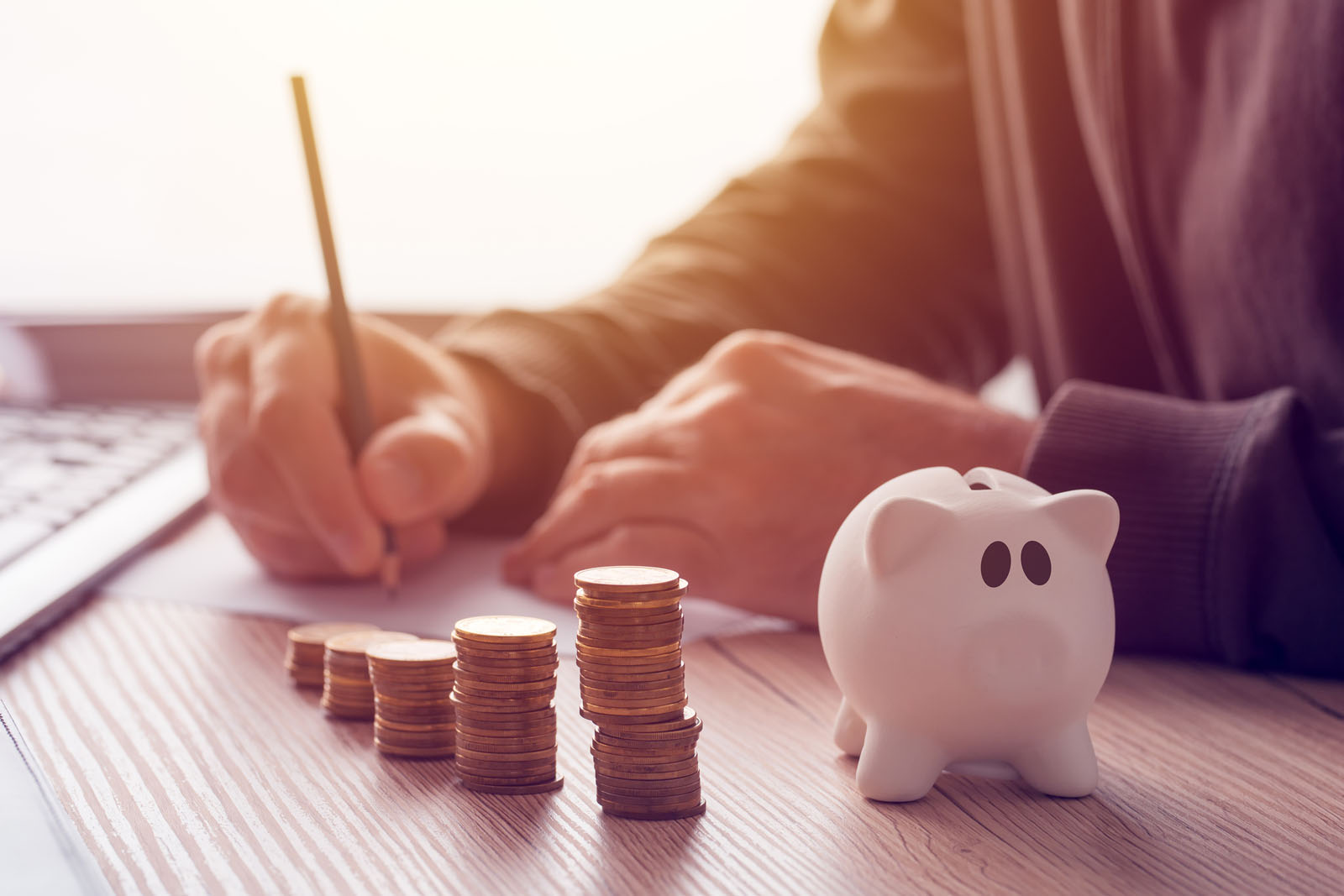 Thu 18 2018

How to Save Money on Your Next Home Renovation

A simple renovation can change the entire atmosphere of a room. Larger-scale remodels, such as kitchen or bathroom remodels, can also transform the space you call home and make it feel brand new. But these renovations can also put quite a dent in your bank account.

On average, a kitchen remodel costs people around $20,000 (much more if you want to completely redo the space and get all new appliances). A bathroom remodel also gets pricey, costing people close to $17,000 on average.

The good news is if you do your research and plan your remodel carefully, you might not have to spend as much money as the average expects. There are ways to draft and design a beautiful renovation without it costing you a fortune.

Here are a few tips when you're looking to renovate that will help you save more rather than spend more.
Search for Lower-Priced Materials
We understand if you have your heart set on those granite countertops or maple wood cabinets. But before you buy only the best, highest-quality materials for your renovation, check to see if there are similar-looking materials that won't exceed your budget. For instance, laminate countertops are becoming more and more popular with a look similar to granite and with a much smaller price tag.
Talk to your contractor and designer about the look and feel you want for your remodel. Ask them if they know of other materials that have what you need but won't cost you an arm and a leg to buy. Or do your own search beforehand at different hardware stores and wholesalers.
At some places you can even negotiate a lower price on materials that's comparable to builder costs. Having a dependable home builder helps here too. They may be able to get discounts or have a good relationship with material suppliers that will come in handy for your renovation.
You may not find what you're looking for right away, but putting in the time to find those lower cost, great quality materials can pay off in the end.
Don't Replace Everything
The temptation when remodeling a room is to renovate everything in sight. After all, the whole point of the renovation was to create a clean, fresh look to the room in question. But you can still get that brand new look and save money by salvaging and retouching some parts of the room instead of completely replacing them.
For example, instead of paying thousands to remove your tub and install a new one in its place, why not reglaze your current tub if it isn't in too bad of shape? The same goes with your kitchen cabinets. Getting all new custom cabinets can be a pretty expensive renovation. But if you already have wood cabinets, touching them up with a new wood finish or paint can transform the room.
Look around for other features that can stay where they are with some minor improvements. A little touch-up can go a long way. You'll save time, money and still be left with a room that looks like new.
Focus on Items and Spaces with the Biggest ROI
The next step is to keep your renovations limited to areas that will give you the best return on investment, especially if you plan on selling your house.
The truth is that some renovations simply have a greater ROI than others do. Features such as new wood baseboards may look nice, but might not grab a potential buyer's attention right away. Instead, their eyes will be drawn to new sinks, stainless steel appliances, beautiful wood floors or quality light fixtures. These eye-catching features are where you should be spending your money because they have a bigger ROI.
Work with your home builder to find what these high ROI items are. You may want to spend a little more on these items and a little less elsewhere for a balanced budget that will reward you in the long run.
Hire a Design-Build Company
Many people think that going the traditional route of finding the lowest bidder will save them the most money. Too often, though, that isn't the case. A contractor's beginning bid and estimate may have looked promising, but increase when construction issues conflict with house plans. Because of this you could end up paying more and waiting longer for your remodel than you initially anticipated.
Hiring a design-build firm can eliminate that problem of unexpected expenses and prolonged construction schedules. The beauty of design-build is that there is a single point of contact and control on the project. A design-builder will hire and manage the drafting team and construction contractors so that every side works together from the start. This means that construction problems are addressed in drafting and design as architects collaborate closely with the construction contractors, not after you've already hired the lowest bidder.
The key here is to find a reliable firm that knows how to work with various budgets and timeframes. If you're looking for design-builders in Dover DE or the Delmarva Peninsula, use architectural design, home construction and renovation company H&H Builders, Inc. for the best service around.
Remember that it is possible to renovate your home without breaking the bank. With less-expensive materials, limited renovations (with the highest ROI) and a cost-saving design-build firm, you have what you need to start saving on your home remodel.