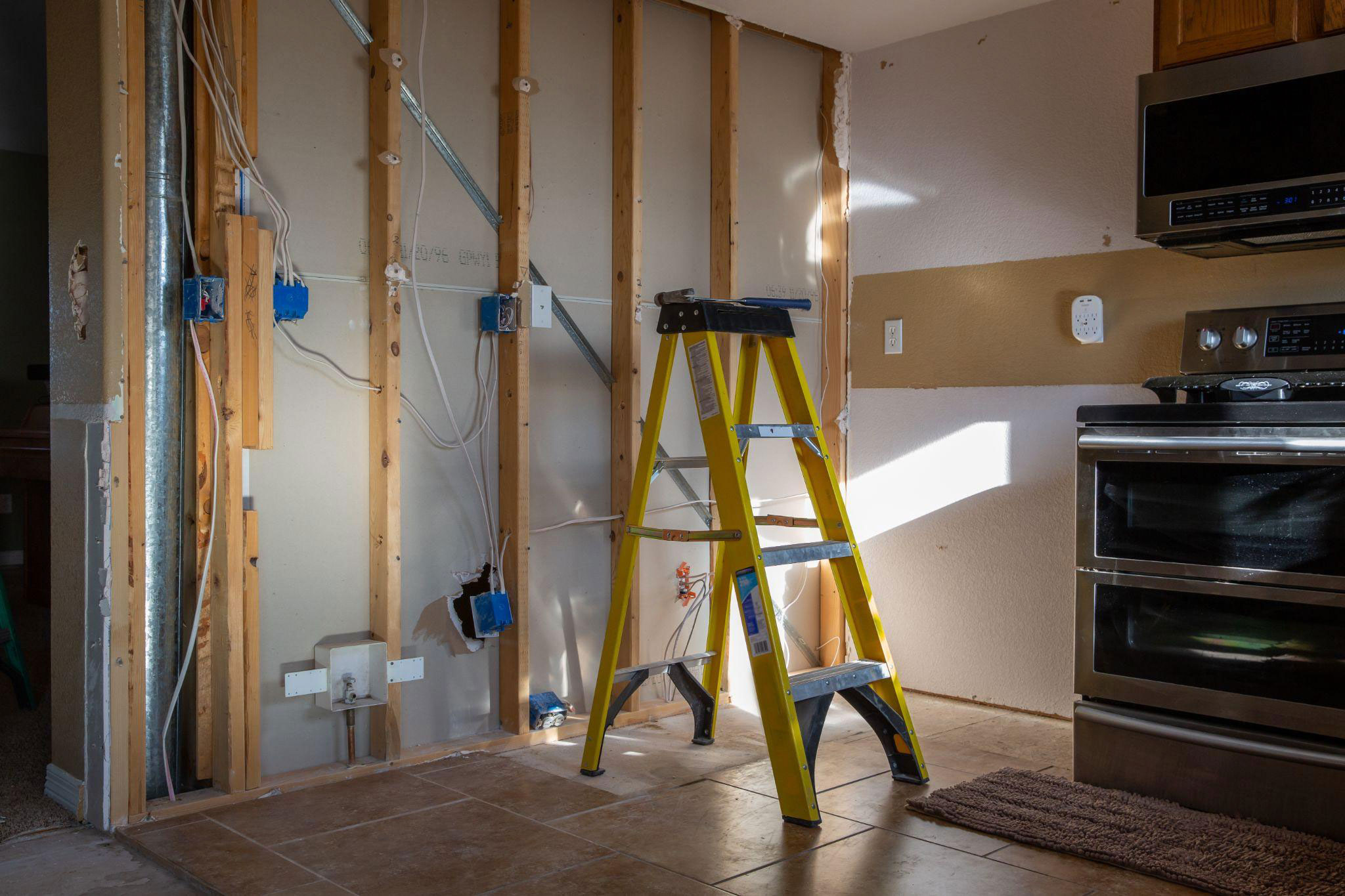 Wed 08 2023

Top Home Additions to Consider Adding to Your House

Expanding your living space through an addition is a great way to improve the comfort and functionality of your home. Whether you need an extra bedroom, a home office, or a larger living room, there are several options available for adding more space to your home. Whether you're looking to increase the value of your home or simply want more room to breathe, there's sure to be a home addition option that's right for you. Here are some of the most common options to consider.
Garage Conversion
If you have an enclosed garage attached to your home, consider converting it to a living space like a bedroom, living room, or theater room. This is one of the easiest kinds of additions since the basic structure and walls are already there.
Attic Remodeling
If you have an attic space with stair access and at least half of the ceiling at 7 feet or taller, it may be a good candidate for remodeling into a room. Attic conversions are most commonly used as bedroom space, and can have great returns when it comes to your home's overall value.
Bump-Out Addition
A bump out addition is a popular renovation option for homeowners looking to add extra living space to their home without undergoing a full-scale addition. As the name suggests, a bump out involves extending a portion of your home by adding a small, stand-alone room onto the exterior. This can be used for a variety of purposes, such as creating a larger bathroom, adding a home office or bedroom, or even a cozy reading nook.
Enclosed Porch
If you enjoy spending time in the sunshine, enclosing a porch or patio to make a sunroom is a great idea. This can be done on the front, back, or side of your home and will give you a whole new room. This kind of addition will need to include the installation of heating, cooling, and lighting.
Finished Basement
If you have an unfinished basement, then one of the best home addition options is already available to you. Finishing an existing basement is more cost effective than starting an addition from scratch and can greatly increase the square footage of your home. Consider turning the space into additional bedrooms (which would require windows), a games or entertainment room, or even a mother-in-law suite with a small kitchen.
Kitchen Extension
If you're someone who cooks often, having a larger kitchen can greatly improve your experience. Your builders can perform a bump-out addition to extend the square footage of your kitchen, which allows for a lot of personalization when it comes to layout. As a bonus, kitchen extensions can have a big impact on the overall value of your home.
Custom Home Construction & Remodeling in Delaware
If you're interested in potentially adding on to your home, the construction professionals at H&H Builders, Inc., can help. We specialize in helping Delmarva residents make their dream homes a reality.
Our team has extensive experience in residential construction and remodeling. We've spent more than half a century providing custom design and drafting, custom home building, residential remodeling, and light commercial construction services throughout Delmarva. Contact us today to learn more about how to bring your ideas to life.