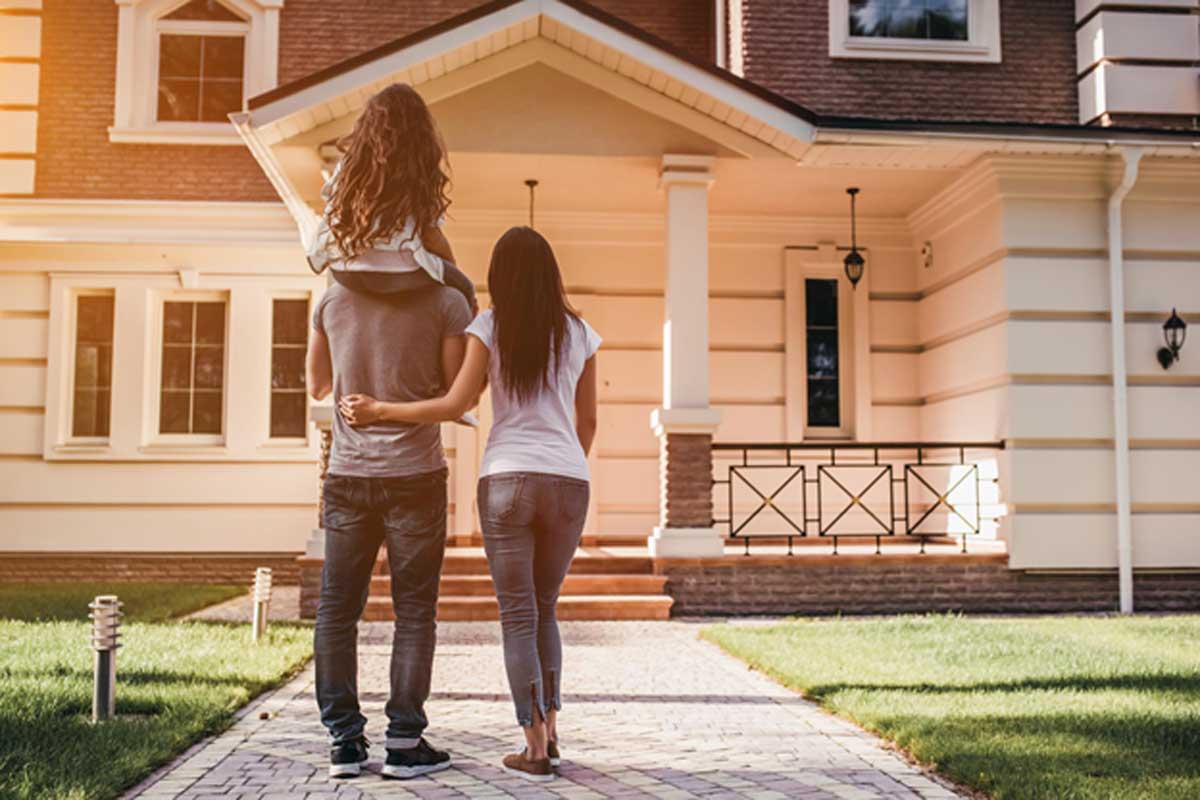 Thu 11 2021

When to Build Your Dream Home Addition

2020 was a long year, and many people are eagerly looking at 2021 to get back on track and accomplish their goals. If you've been thinking of building a custom home addition, like a home office, this year may be the perfect time to get started. Read below to learn how you can decide if it's the right time for you to start building a home addition.
Why build a home addition?
About 80% of homes built in the U.S. are either tract or spec homes, meaning the buyer has little to no input in the design, architecture, and construction of the home. Tract homes are properties located on a large piece of land, like a subdivision, that a developer builds dozens or even hundreds of. Because so many houses are going up at once, tract homes are nearly identical, with little customization. Spec houses, on the other hand, are homes built by a developer one at a time with the assumption (or "speculation") that a buyer will purchase the home after it is built. Spec homes may be more unique than tract homes because there is more flexibility in style.
That being said, only 20% of Americans get to have their home exactly how they want it from the beginning. Building a home addition is where you have the opportunity to have everything customized to your preferences without the hassle of building an entirely new home. Anyone building a home addition can exercise near-complete control over floor plans, building materials, and all the little details.
Additionally, your needs change over time, so why shouldn't your home? You can build an addition to fit whatever benefits you the most, whether that's a home office, a mother-in-law suite, or an extra bedroom.
How long does it take?
The timeline for custom home additions depends on which type of addition you're looking to build. First, you have to get the proper permission and documents to build. This can take weeks or even months, but a reliable builder like H&H Builders can speed up the process.
You'll also need to take into account the additional time for planning and logistical work, which can be lengthy processes. These early steps range from selecting a builder and architect to choosing which materials to use in construction.
Many variables affect timelines for home additions, including the size and location of the home, required permits, sit conditions (e.g. if any trees need to be felled or hills to be smoothed), or even weather. A good rule of thumb is to plan on 2–3 months. A longer timeline can be worth it, though, to get the exact home of your dreams all the way down to the smallest details.
When is it right for you?
Starting at the right time to build a home addition can make the experience easier for everyone involved. Think ahead to when you want to build—maybe you're hoping to expand your family soon or are in a position to get a favorable loan—and plan on starting before that.
Once you've decided to take the first step toward adding on to your house, start thinking consciously about what elements you'd like your addition to have. Do you love herringbone wood floors and high ceilings? How many outlets do you need for your home office? Regardless of your preferences, it's always best to start this process with a good idea of what it is you're looking for, as well as a budget you'd like to stick to.
If you're looking into building a home addition in Dover, Delaware, or the surrounding areas, look no further than H&H Builders, Inc. We've been serving the Delmarva peninsula for over 50 years, and our commitment to high-quality work at prices you can trust is unmatched. We take pride in giving every project we work on the utmost care and attention to detail, so you can have a great experience. Contact us today for more information.