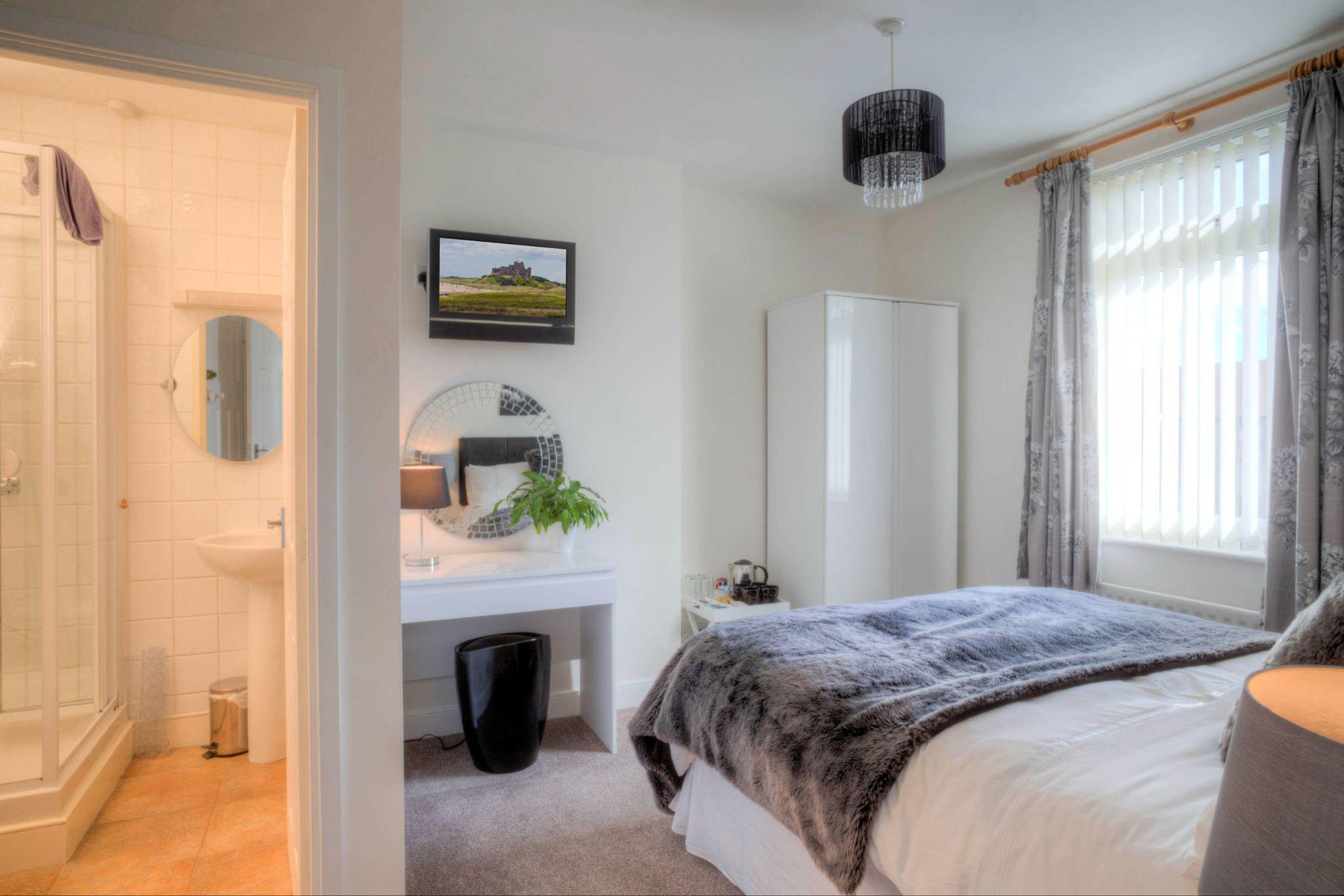 Thu 25 2022

5 Tips for Planning a Mother-in-Law Suite

Mother-in-law suites are fully functional and independent living areas that are added to an existing home. These areas are usually built in single-family homes, either in a separate wing or the basement. The primary point of these home additions is to create a usable, comfortable space for in-laws to visit.

However, a mother-in-law suite doesn't just have to be for your mom-in-law. It's the perfect home addition for visitors to use or even adult children coming back to stay. Regardless of who will be living in and using your mother-in-law's suite, there are five practical tips you can follow to plan the perfect addition.
Tip 1: Plan How Big the Space Will Be
While it's up to you to choose how big of an addition you'll have, most of these suites are about the size of a studio apartment; they should generally be large enough to give one or two people enough space for a living room, bedroom, kitchen, and bathroom.
If you're wondering how much space you can realistically add, a Dover home designer can help.
Tip 2: Ensure There's a Private Entry
An entry area that's completely separate from the rest of the home is vital. This is one of the main features that make a space a mother-in-law suite instead of just an extra room. You may need an expert home builder to help you design a separate door, but it will make the suite much more usable and comfy for everyone.
Tip 3: Consider How to Best Utilize the Space
While a mother-in-law suite should be big enough to live in rather easily, it's still not usually a huge size. So, you'll want to be creative with storage space.
One way to make the addition as functional as possible is to design ample cabinets, shelving, and more into the plans.
Tip 4: Think About Accessibility
In some cases, the mother-in-law suite is used for younger people or only for visitors. However, these additions are also common for people who plan to have older loved ones move in with them.
If your in-laws or parents are older or have specific health concerns, it's vital to add accessibility features. These include elements like a ramp for a wheelchair and handrails for bathroom safety.
Tip 5: Work With an Experienced Dover Home Building Company
The easiest way to plan a mother-in-law suite you and your loved ones will enjoy is to work with H&H Builders, Inc. We have over 50 years of experience and always offer affordable prices for all our design and construction work. Our team will ensure we create the perfect new addition to your home. Contact us today for a quote.